Iran to Host ECO Ministerial Meeting: Spokeswoman
TEHRAN (Tasnim) – Iranian foreign ministry spokeswoman said the 21st meeting of the Council of Ministers (COM) of the Economic Cooperation Organization (ECO) will be held in Tehran on 24-26 November.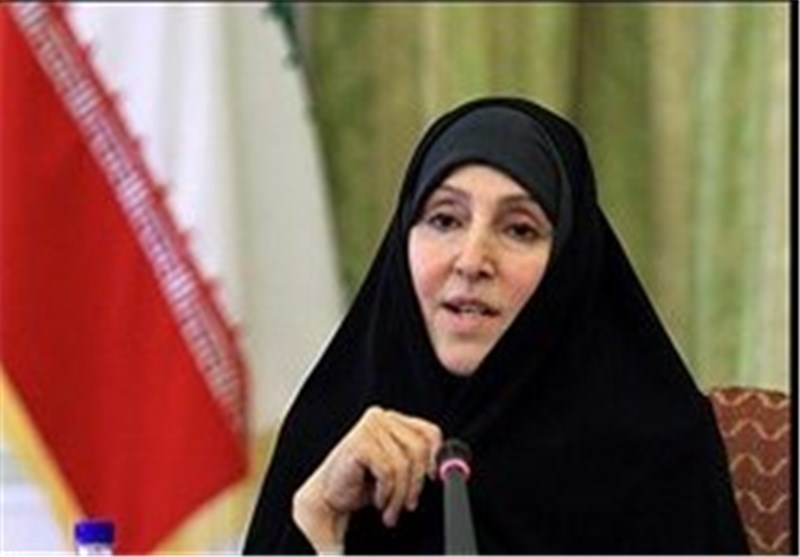 In her weekly press conference here in Tehran on Tuesday, Marziyeh Afkham said the upcoming meeting aims to strengthen cooperation among member states of the ECO.
She also noted that Iran will assume the one-year presidency of the upcoming meeting next week.
The COM will account for the reports of the ECO and its institutions on progress achieved in the main activity area of the ECO that focus, among others, on transport, trade, energy, environment and agriculture covering the period 2012-2013, according to ecosecretariat.org.
The meeting will adopt substantial decisions on the new initiatives and activities reflected in the Work Program planned for 2013-14.
ECO is an intergovernmental regional organization established in 1985 by Iran, Pakistan and Turkey for the purpose of promoting economic, technical and cultural cooperation among the member states. In 1992, the organization was expanded to include seven new members, namely Afghanistan, the Republic of Azerbaijan, Republic of Kazakhstan, Kyrgyz Republic, Republic of Tajikistan, Turkmenistan and Republic of Uzbekistan.