Commander: Iran Capable of Producing Diverse Air Defense Equipment
November, 19, 2013 - 16:43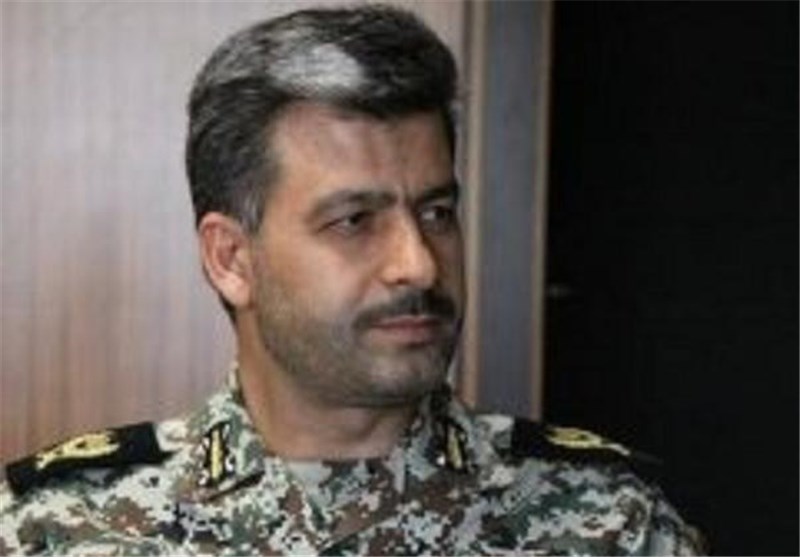 TEHRAN (Tasnim) - A senior commander of Iran's air defense force said the country is capable of producing different types of air defense equipment with advanced technologies.
Lieutenant Commander of Khatam al-Anbia Air Defense Base for Executive Affairs General Shahrokh Shahram asserted on Tuesday that Iran has no problem in terms of vital parts, and added, "We can also manufacture various types of defensive equipment, which contain diverse and complicated components, and have the state-of-the-art technology."
He also pointed to the unilateral sanctions imposed against the Islamic Republic by the country's adversaries, noting that Iran has managed to take advantage of such an opportunity to identify and meet the country's defensive needs with the use of domestic expertise in scientific, academic and industrial sectors.
In relevant remarks in September, Iranian defense minister praised the country's technological achievements in defense fields, and added that local technicians are now capable of designing and manufacturing all the necessary weapons systems inside the country.

"Today, we can assert to have reached such a level of science and technology that we are able to design the required weapons systems from scratch, and put them in production process," Brigadier General Hossein Dehqan said at the time.
The minister had also pointed to Iran's capabilities in developing all kinds of ground, naval and air defense missiles, and added, "In maritime sector, we produce and optimize torpedoes and naval cruise missiles, and we are capable of designing and producing medium submarines."
In recent years, the Islamic Republic of Iran has made great achievements in its defense sector and has attained self-sufficiency in producing essential military equipment and systems.