4 Suspects Arrested over Assassination of Zabol Prosecutor
TEHRAN (Tasnim) – Iran's deputy interior minister for security said 4 suspects, believed to have been involved in assassination of a local judicial official in the country's southeastern city of Zabol, have been arrested, noting that they are members of a drug-trafficking ring.
November, 19, 2013 - 17:14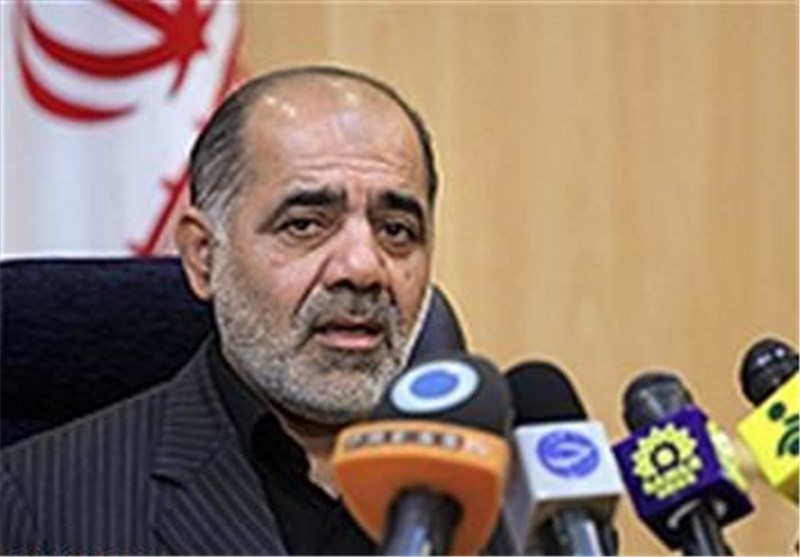 "Four individuals have been arrested in connection with Zabol prosecutor case. With these people in custody, one or two (other suspects) remain (at large)," Ali Abdollahi told reporters on Tuesday.
He also made it clear that the latest detainees are assumed to be members of gangs involved in drug smuggling.
On Wednesday, November 6, unknown assailants killed Mousa Nouri, prosecutor of Zabol-- along with his driver-- by spraying bullets on his car in the street.
Also on Monday, November 18, the Islamic Revolution Guards Corps (IRGC) Public Relations stated that members of the assassination team, involved in the bloody incident, were arrested in a complicated intelligence operation.
And head of IRGC Public Relations Department General Ramezan Sharif told Tasnim that the initial investigations show that those arrested in connection with the killing of the local prosecutor did not belong to terrorist or anti-revolutionary groups.
"The inquiries suggest that the reason behind the assassination was related to smuggling or revenge-taking," said Sharif.