Iranian, Italian FMs Meet in Rome
November, 19, 2013 - 18:26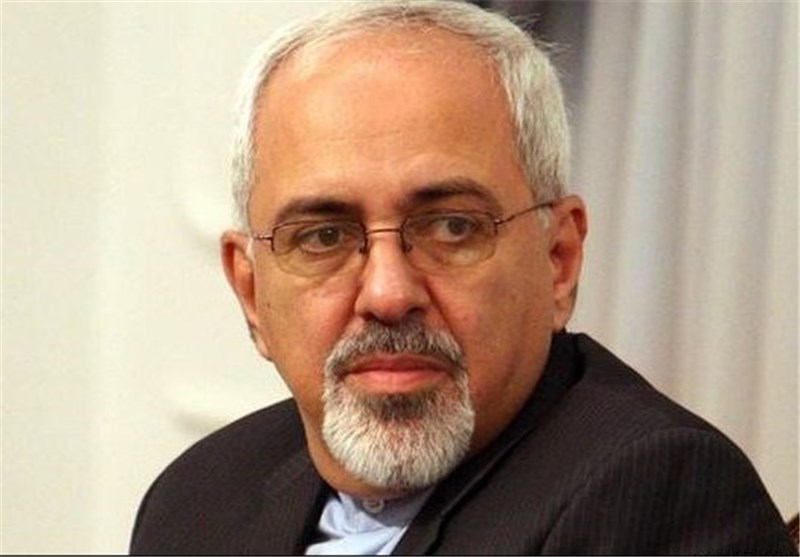 TEHRAN (Tasnim) – Iranian foreign minister met his Italian counterpart in Rome on Tuesday to discuss bilateral relations between the two countries, Iran's nuclear program and the prospect of the forthcoming nuclear talks in Switzerland.
As diplomats representing Iran and the G5+1 (the five permanent members of the UN Security Council plus Germany) are preparing to hold a fresh round of negotiations over Tehran's nuclear program in Geneva, Iranian Foreign Minister Mohammad Javad Zarif had a meeting with his Italian counterpart Emma Bonino in Rome minutes ago.
The Iranian delegation first arrived in Italy on Tuesday before flying to Switzerland for the nuclear talks, which are to kick off officially on Thursday morning.
Zarif and Bonino are also expected to hold a joint press conference after the meeting.
The Iranian foreign minister's visit to Italy was previously slated to take place on November 7, when the second round of nuclear talks between Iran and the G5+1 was underway in Geneva. But his tight schedule at the talks had prevented him from making that trip to Rome.
During the previous round of talks between Tehran and the six major world powers earlier this month, the two sides managed to narrow their differences on Iran's peaceful nuclear program, though there were hitches that stopped them from reaching an interim deal at the end of the talks.