Iran, Senegal Discuss Ways of Expanding Economic Ties
November, 20, 2013 - 15:23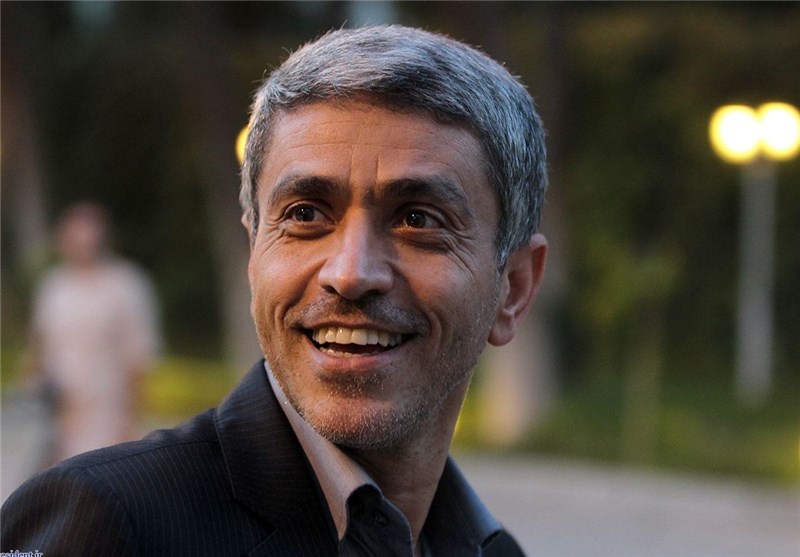 TEHRAN (Tasnim) – Special envoy of Iranian president, Minister of Economy and Finance Ali Tayyebnia, met Senegal President Mackey Sall and conferred with him on expansion of bilateral economic cooperation.
In the meeting on the sidelines of the 3rd Arab-African Summit, Tayyebnia had a meeting with the Senegalese president during which both sides called for the expansion of economic cooperation, as well as implementing the previously reached agreements.
The Iranian minister referred to the two countries' decision to reopen their embassies in an attempt to promote diplomatic ties, saying the two countries also need to bolster their economic ties to serve their mutual interests.
President Mackey Sall, too, said his government put reopening of the representative offices and restoration of diplomatic ties with Iran on its agenda soon after President Rouhani assumed office in early August.
He also sympathized with the Iranian minister on the occasion of the Tuesday terrorist attack in Lebanon in which the Iranian cultural attaché lost his life.
The Senegalese president also said all countries, including Iran, are entitled to use nuclear energy for civilian purposes.
The 3rd Arab-African Summit meeting is the first of its kind since 2010, when leaders met in Libya prior to the Arab uprisings that toppled long-standing dictatorships in North Africa and the Middle East.
Over 60 leaders from the two regions are attending the two-day, November 19-20, summit in Kuwait, at the invitation of the Kuwaiti government.
Kuwait's Foreign Minister Sheikh Sabah Khaled Al-Sabah said the "Partners in Development and Investment" summit will discuss a proposal by the Africa-Arab Economic Forum to create an Arab-African common market for a combined population of around 1.2 billion people.
The leaders will also focus on how to accelerate investment flows into Africa, which has huge potentials but is facing an acute investment gap. According to the World Bank, Africa needs around $30bn a year in the field of energy and power.
The leaders are also expected to discuss establishing an Africa-Arab Technical and Coordination Committee on Migration to help protect migrant workers.
Iran has observer status at the African Union, which brings together 54 African countries.