Iranian, Chinese Top Diplomats Meet in Geneva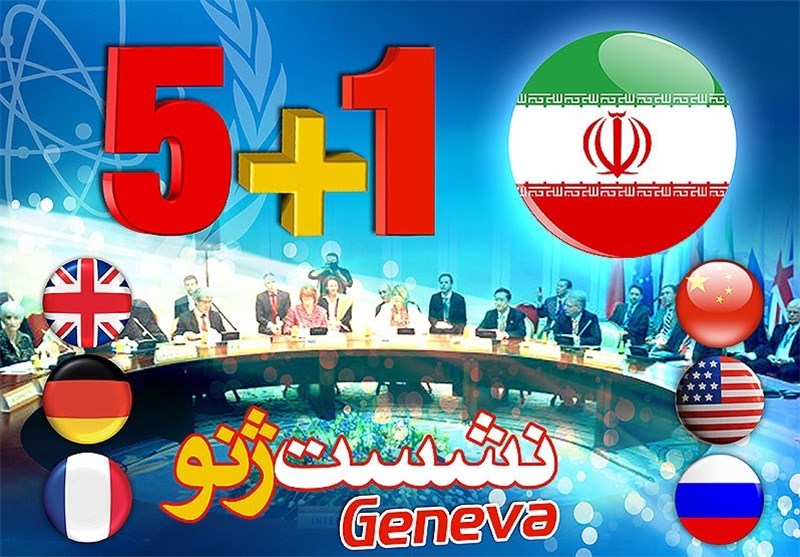 TEHRAN (Tasnim) – Iranian Foreign Minister Mohammad Javad Zarif and Chinese Deputy Foreign Minister Li Baodong held a meeting in the Swiss city of Geneva before a fresh round of nuclear talks between Tehran and six major world powers.
The meeting between the two high-ranking diplomats precedes another get-together between Zarif and the EU foreign policy chief, Catherine Ashton, who represents the six world powers in Geneva talks.
Iran's team of nuclear negotiators, led by Foreign Minister Mohammad Javad Zarif, arrived in Geneva on Tuesday evening after a stopover in Rome, where Zarif had a meeting with his Italian counterpart.
They are scheduled to hold a fresh round of negotiations with representatives of the G5+1 (the five permanent UN Security Council members plus Germany) over Tehran's nuclear program today.
Earlier on Tuesday, Iranian President Hassan Rouhani called for China's firm stance against what he described as the "excessive demands" of certain countries in nuclear talks with Tehran.
"We expect China as a major and responsible country in the international community to play its role against excessive demands of some countries," Rouhani said in a telephone conversation with his Chinese counterpart Xi Jinping.
Rouhani said that Tehran expects Beijing to play a stronger role in the efforts to resolve the dispute over Iran's nuclear energy program.
Also, Chinese Foreign Ministry spokesman, Hong Lei, said on Tuesday that his country would continue to play a positive role in the upcoming nuclear negotiations between Iran and its negotiating partners.
"China will continue to play a constructive role in pushing ahead with the talks to achieve a sound result," Hong said.