Egypt Mends Diplomatic Ties with Tunisia
TEHRAN (Tasnim) - Egypt decided to send its ambassador back to Tunis after recalling him over comments made by Tunisian President Moncef Al Marzouqi.
November, 20, 2013 - 17:05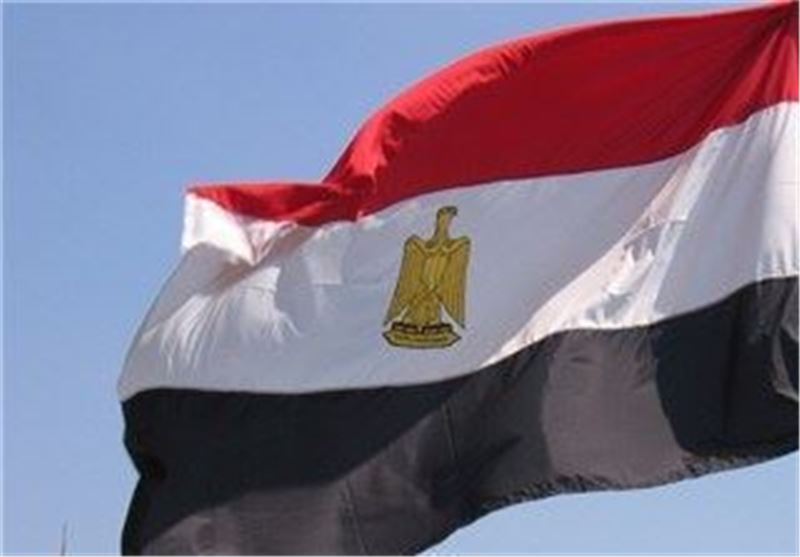 Cairo alleged that Presdient Moncef's speech at this year's United Nations General Assembly calling for the release of Mohammed Mursi from custody was interfered with their internal sovereign affairs.
The announced return of the ambassador is seen as sign of improved relations since his departure for "consultations" in September.
The Tunisian government did not apologize for the comments it has made at the UN. The government which is led by Ennahda, an Islamic party, has bonds with the Muslim Brotherhood in Egypt, The North Africa Post reported.
President Mursi of the Muslim brotherhood was removed from power in July by the military in adherence with the "will of the people". The brotherhood calls it a coup d'état much to the disagreement of the opposition parties active in the military backed government.
Shortly after the calling the release of Mursi by President Moncef, Egypt called Ambassador Ayman Musharafa in protest and for "consultations". Its foreign ministry spokesman Badr Abdelatty deplored the "unacceptable interference" of the Tunisian authorities in their "internal affairs".