Iran Foreign Ministry: Zionist Agents behind Terrorist Attacks on Embassy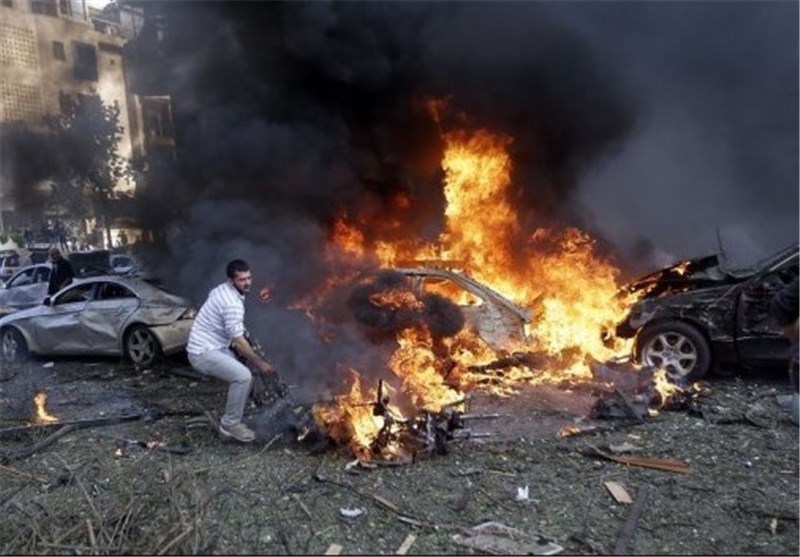 TEHRAN (Tasnim) – Iran's Ministry of Foreign Affairs condemned the twin explosions that struck near the country's embassy in the Lebanese capital of Beirut on Tuesday, adding that the Zionist regime of Israel had a hand in the terrorist attack.
On Tuesday morning, twin explosions occurred around Iran's embassy in Beirut, killing at least 23 people and injuring some 150 others. The Iranian cultural attaché, Ebrahim Ansari, was wounded in the blasts but later succumbed to his extensive injuries in a hospital in Beirut.
The blasts took place two minutes apart, with one man on foot detonating an explosive vest, and the second explosion caused by a car bomb.
In a statement issued on Wednesday, the Iranian Foreign Ministry strongly condemned the attack and extended its condolences to the families of the victims.
"The terrorist incident in front of the Islamic Republic of Iran's embassy building in Lebanon, which was masterminded and implemented by the Zionist agents, and during which a large number of Lebanese and non-Lebanese citizens, including the cultural attaché of the Islamic Republic of Iran's embassy in Beirut were martyred or wounded, was a horrendous crime," read part of the statement.
In relevant comments on Tuesday, Iran's Deputy Foreign Minister Hossein Amir Abdollahian lashed out at Israel for orchestrating the deadly incident in Beirut, and said, "Israel has taken advantage of some extremist groups to carry out this terrorist act outside the Iranian embassy and there is no doubt about it."
He also noted that such moves would not "shake our resolve and that we will continue with our path in supporting the resistance axis."