Turkey Police Shoot Suspected Bomber Outside PM Office: TV
TEHRAN (Tasnim) – Turkey's state-run news agency says police have subdued a suspected bomber near Prime Minister Recep Tayyip Erdogan's office in the capital Ankara.
November, 21, 2013 - 15:51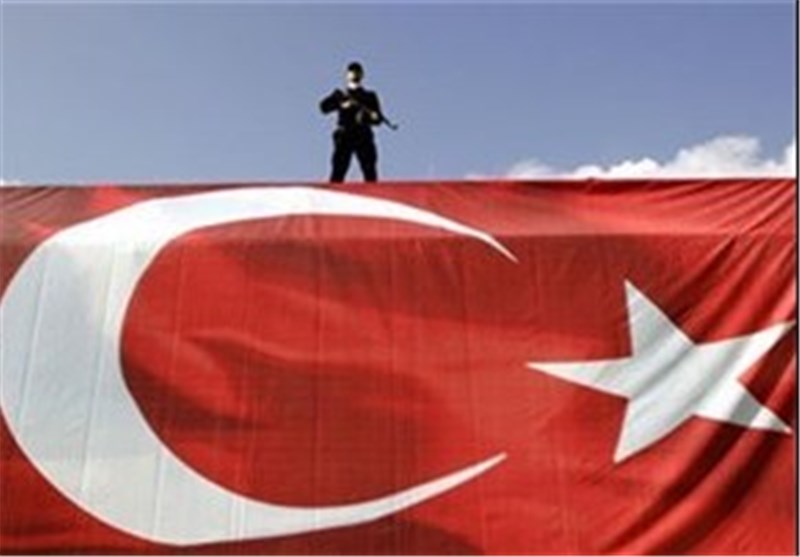 There were conflicting reports on Thursday's incident with the Anadolu Agency saying initially that police had shot and wounded the suspect and later reporting that police had subdued the man before he was able to detonate a bomb he was carrying on him.
Erdogan was not at his office at the time of the incident, AP reported.