Afghanistan Wants to Delay US Security Deal
November, 22, 2013 - 11:56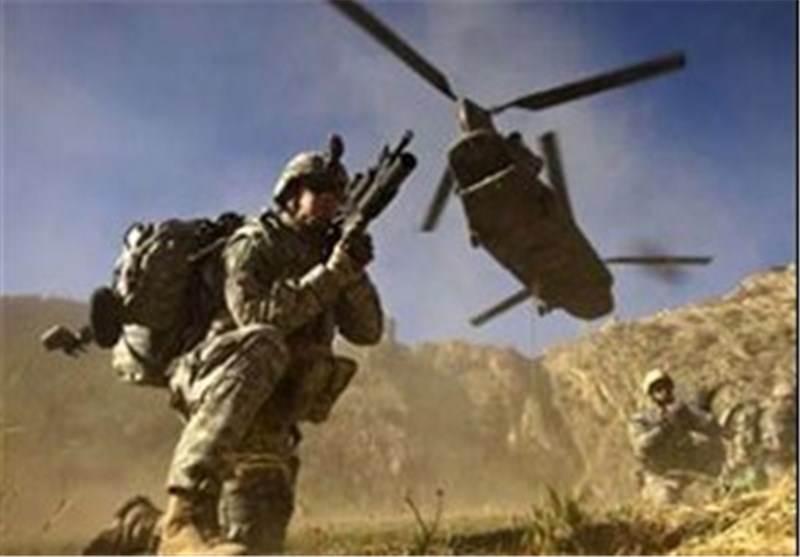 TEHRAN (Tasnim) – Afghan President Hamid Karzai told his countrymen that a vital security pact with the US should not come into effect until after next year's election and conceded there was little trust between the two countries.
But the US replied that it was "neither practical nor possible" to delay the signing of the BSA (Bilateral Security Agreement) beyond the end of 2013.
About 2,500 tribal elders and political leaders from all around Afghanistan gathered in the capital, Kabul, for the second day of a loya jirga, or grand council, on Friday to debate whether to allow US troops to stay after the 2014 drawdown of foreign forces, Al Jazeera reported.
In a statement that has probably irritated the US, which is keen to clinch the deal as soon as possible, Karzai told the assembly Thursday any agreement on the status of US forces would have to wait until after a presidential election in April.
"This pact should be signed when the election has already taken place, properly and with dignity," Karzai, who cannot run in the 2014 vote under the constitution, said.
While the security pact is widely expected to pass, several thorny issues, including a US request for jurisdiction over its troops, could hold up a decision. Up to 15,000 foreign troops could remain in Afghanistan after 2014 if the pact is signed.