Another US Navy Official Suspended in Widening Corruption Probe
TEHRAN (Tasnim) – The US Navy said it suspended the deputy commander of a unit in charge of port and harbor security following allegations connected to a contracting-corruption probe.
November, 22, 2013 - 11:59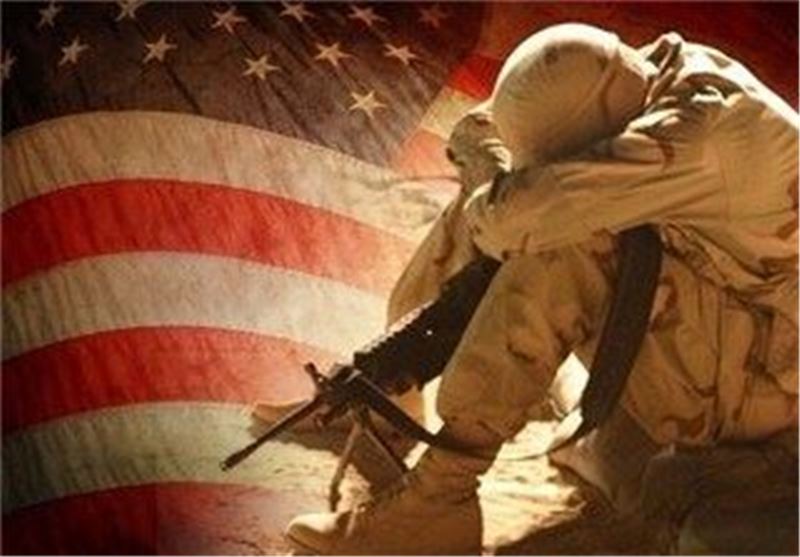 Captain David Haas has been suspended as deputy commander of Coastal Riverine Group 1 in San Diego.
He is the sixth Navy official tied to the allegations that inside information about the Navy – including ship movements and travel expectations – were given to Singapore-based defense contractor Glenn Defense Marine Asia in exchange for money, prostitutes, and concert tickets, among other gifts, RT reported.