UN Anti-Spying Resolution Weakened in Bid to Gain US, British Support
TEHRAN (Tasnim) – A draft UN resolution that some diplomats said suggested spying in foreign countries could be a human rights violation has been weakened to appease the United States, Britain and others ahead of a vote by a UN committee next week.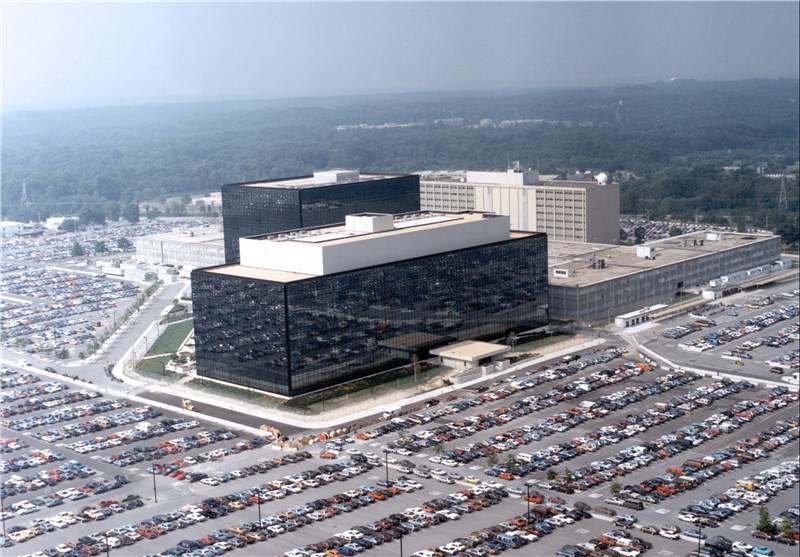 Germany and Brazil drafted the resolution calling for an end to excessive electronic surveillance. It does not name specific countries but comes after former US contractor Edward Snowden released details of spying by the US National Security Agency.
The UN General Assembly's Third Committee, which deals with human rights issues, is to vote on the draft next week, and it is then expected to be put to a vote by the 193-nation General Assembly in December, Reuters reported.
The initial draft would have had the assembly declare it is "deeply concerned at human rights violations and abuses that may result from the conduct of any surveillance of communications, including extraterritorial surveillance of communications."
But the language has been changed to "deeply concerned at the negative impact that surveillance and/or interception of communications, including extraterritorial surveillance and/or interception of communications, as well as the collection of personal data, in particular when carried out on a mass scale, may have on the exercise and enjoyment of human rights."
A senior UN diplomat, speaking on condition of anonymity, described the new language as a compromise that "sort of breaks the link between extraterritorial surveillance and human rights violations."
The final version of the draft was presented to the Third Committee late on Wednesday. It was not immediately clear if the United States, Britain and others would support it.
General Assembly resolutions are non-binding, unlike resolutions of the 15-nation Security Council. But assembly resolutions that enjoy broad international support can carry significant moral and political weight.
Rights groups, including Human Rights Watch and Amnesty, called on the General Assembly to approve the draft resolution.
The draft resolution notes "that while concerns about public security may justify the gathering and protection of certain sensitive information, States must ensure full compliance with their obligations under international human rights law."
It calls on states to review procedures, practices and legislation on communications surveillance and "to establish or maintain existing independent, effective domestic oversight mechanisms capable of ensuring transparency, as appropriate, and accountability for State surveillance of communications, their interception and collection of personal data."
It also asks UN human rights chief Navi Pillay to present a report to the UN Human Rights Council and the UN General Assembly on the protection and promotion of the right to privacy in domestic and extraterritorial surveillance and the interception of digital communications and collection of personal data, including on a mass scale.