Deputy FM Describes Zarif-Ashton Meeting as "Positive"
TEHRAN (Tasnim) – Iranian foreign minister and EU foreign policy chief had a "positive" meeting on Friday morning, a member of the Iranian team of negotiation said, noting that the parties are now in the middle of the talks.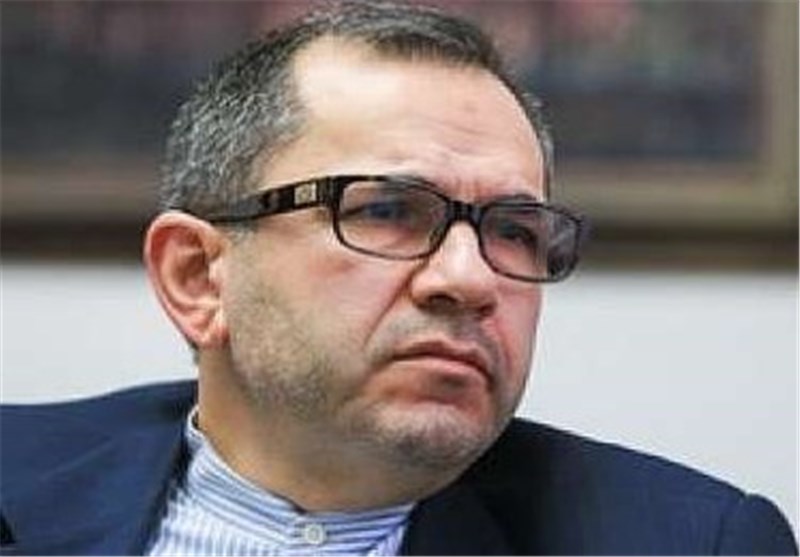 Iranian Foreign Minister Mohammad Javad Zarif and EU foreign policy chief Catherine Ashton had a positive meeting on Friday morning, Majid Takht Ravanchi, Iran's deputy foreign minister for European and American affairs told the Tasnim News Agency.
His comments came after the first Friday meeting between Zarif and Ashton ended after an hour as the negotiating teams representing the six major world powers have entered internal consultations.
"The other side presented its ideas, and we presented our viewpoints, too. This morning's negotiations between Zarif and Ashton were altogether positive," Takht Ravanchi added.
He further noted that the negotiating parties are "moving forward" in the talks, adding that they are now in the middle of the negotiations.
In the meantime, Michael Mann, the spokesman of EU foreign policy chief, described the first meeting of Friday between Zarif and Ashton as "useful", adding that his boss is now debriefing E3+3 (an alternative name for the G5+1 or P5+1) political directors.
According to reports, the negotiating sides have agreed that multilateral meetings would not begin unless an initial agreement between Iran and Ashton, as the representative of the six countries, is finalized.