Turkish FM Offers Condolences to Iranian Counterpart over Embassy Attack
TEHRAN (Tasnim) – Turkey's Foreign Minister Ahmet Davutoglu called his Iranian counterpart, Mohammad Javad Zarif, in order to offer his condolences over a suicide attack on the Iranian Embassy in Beirut.
November, 22, 2013 - 15:37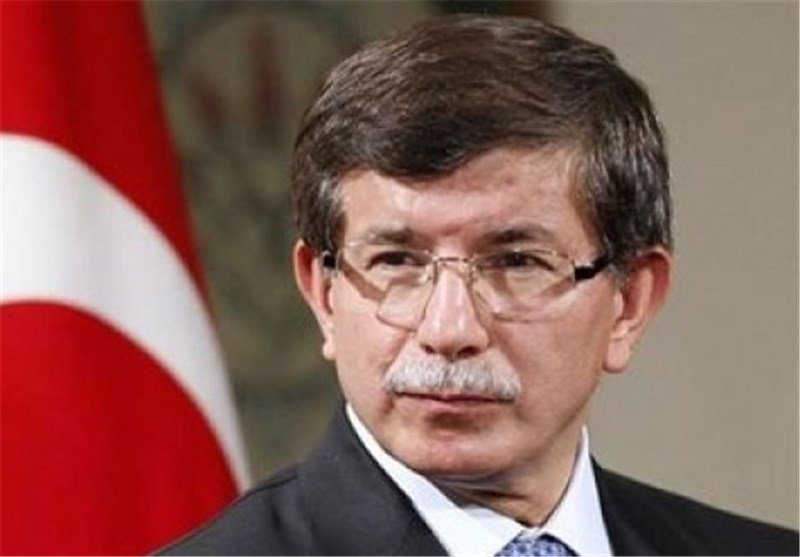 The suicide bombings killed 23 people and wounded nearly 150 people near an Iranian embassy compound in Beirut on Nov. 19.
The two ministers also discussed the ongoing Geneva talks on Tehran's nuclear program which have been taking place between Iran and representatives of the P5+ 1: the US, UK, France, China and Russia, plus Germany, the diplomatic sources said.
The talks are scheduled to conclude on Nov. 22.
Davutoglu and Zarif decided to hold further talks on the issue during the former's upcoming visit to the Iranian capital next week, sources noted, Hurriyat Daily News reported on Thursday.