9 Dead as Iraq Struggles to Stem Surge in Unrest
November, 22, 2013 - 19:25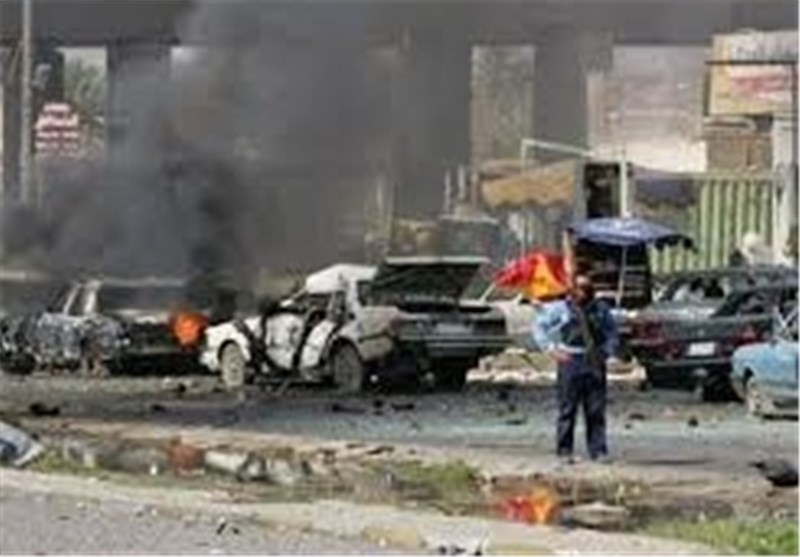 TEHRAN (Tasnim) – A series of bombings and shootings in Baghdad and northern Iraq, killed nine people Friday as security forces struggle to stem a protracted surge in bloodshed.
The attacks, which followed consecutive days in which more than 100 people were killed overall, are the latest in a flare-up that has prompted Baghdad to appeal for international help combatting militancy just months before Iraq's first general election in four years.
Officials have voiced concern over a resurgent Al-Qaeda emboldened by the civil war in neighbouring Syria which has provided the jihadist network's front groups with increased room to plan operations in Iraq.
Attacks on Thursday struck in and around Baghdad and the main northern city of Mosul.
Explosions in the capital and Arab town of Tarmiyah just to the north left five people dead, including two anti-Qaeda militiamen, security and medical officials said.
Further attacks near Mosul, a city in restive Nineveh province, killed four people -- two soldiers and two policemen.
The unrest is part of a surge in bloodshed that has pushed violence to its highest level since 2008.
More than 5,800 people have been killed so far this year, according to an AFP tally based on reports from security and medical officials.