Climate Summit in Overtime Due to Deadlock
TEHRAN (Tasnim) - UN climate talks ran deep into extra time in Warsaw in an attempt to lay some groundwork for a climate pact which must be signed in Paris by December 2015.
November, 23, 2013 - 12:28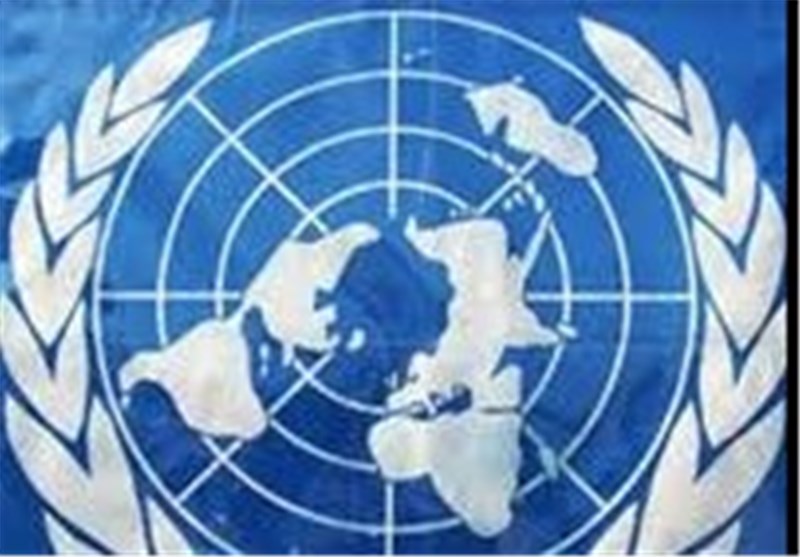 The summit in the Polish capital was scheduled to end on Friday, but on Saturday morning negotiators and ministers were still debating, as rich and poor nations weighed their respective contributions to the goal of slowing the warming of the planet.
Gathering delegates from more than 190 nations, the fractious annual negotiations are working towards a deal that will for the first time bind all the world's nations to curbing greenhouse gas emissions.
On current emissions trends, scientists warn the Earth could face warming of 4.0 C or higher over pre-industrial levels - a recipe for catastrophic storms, droughts, floods and sea-level rise that would hit poor countries disproportionally hard.
Many delegates also said they wanted a clearer understanding of when nations will publish their plans for long-term cuts in greenhouse gases in the run-up to a summit in Paris in 2015.
That meeting is meant to agree on a global climate pact to enter into force in 2020.
World leaders last tried, and failed, to agree to a global treaty at a summit in 2009, Al Jazeera reported.
"If we don't succeed in Paris, the chances of us meeting the goal of limiting global warming to two degrees will be limited, or none," Pascal Canfin, French development minister, said on Friday.
A text on Saturday said that all nations should submit "intended nationally determined commitments" by the end of the first quarter of 2015, if they could.
That would give time to compare and review pledges before the Paris summit.
The US is among those advocating pledges be made by the end of the first quarter of 2015.
"It's something to build on," said Connie Hedegaard, said European climate commissioner, who wants pledges in 2014.
But many developing nations say the rich are doing too little to lead.
"The political signals [for Paris] are just too weak," said Naderev Sano, a Philippine delegate fasting during the meeting
in sympathy with victims of Typhoon Haiyan which killed 5,200 people.
A major sticking point was the insistence of some developing nations like China and India, whose growth is fuelled by fossil fuel combustion, on guarantees of less onerous emissions curbs compared to wealthy nations.
In hotly disputed language, some want the new deal to impose "commitments" on developed countries and seek only "efforts" from emerging economies. The issue led to Europe and a group of developing economies trading barbs on Friday evening.