Iran Nuclear Deal Will Make Israel Safer: Kerry
TEHRAN (Tasnim) – A deal struck Sunday between Iran and world powers will help "make Israel safer", US Secretary of State John Kerry said, heading off criticism by Tel Aviv of a thaw with Tehran.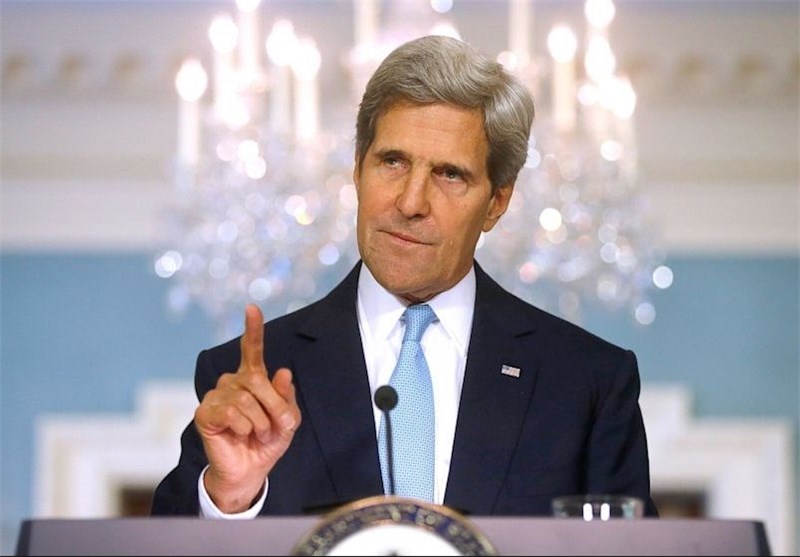 "This first step, I want to emphasise, actually rolls back the programme from where it is today, enlarges the breakout time, which would not have occurred unless this agreement existed. It will make our partners in the region safer. It will make our ally Israel safer," Kerry told reporters.
Ahead of the deal, Israel had issued repeated broadsides, warning that any easing of sanctions against Iran could enable a "breakout" - a final leap towards acquiring atomic weapons, AFP reported.
Israeli Prime Minister Benjamin Netanyahu has refused to rule out military action against arch rival Iran to halt its nuclear programme in its tracks.
Netanyahu has also warned the West against being hoodwinked by Iran's apparent newfound appetite for rapprochement with the West since President Hassan Rouhani, himself a former nuclear negotiator and seen as a relative moderate, replaced Mahmoud Ahmadinejad in August.
Rouhani has vowed to win an easing of the international sanctions that have crippled the Iranian economy.