Netanyahu: Geneva Nuclear Deal with Iran 'Historic Mistake'
TEHRAN (Tasnim) – Israeli Prime Minister Benjamin Netanyahu said on Sunday the interim nuclear deal between Iran and six world powers was a historic mistake.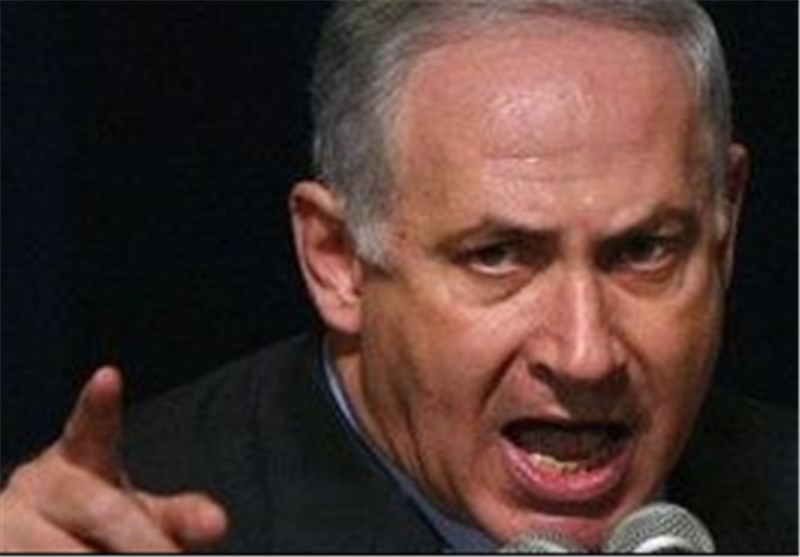 "What was achieved last night in Geneva is not a historic agreement, it was a historic mistake," Netanyahu told his cabinet in public remarks, Reuters reported.
He calimed that today the world has become a much more dangerous place.
Iran and the six major world powers reached a six-month deal early on Sunday on how to resolve disputes over Tehran's nuclear program after more than 4 days of intensive talks in the Swiss city of Geneva.
Aimed at ending a decade-long standoff, the agreement between Iran and the Group 5+1 (the six major world powers also known as P5+1) was clinched after days of tough negotiations in Switzerland.
EU foreign policy chief Catherine Ashton told reporters at the end of talks that the final text included "reciprocal measures by both sides".
Ashton said the negotiating sides in Geneva had agreed a "first step" towards a comprehensive solution.
She said the deal would be coordinated by the International Atomic Energy Agency (IAEA).
Meanwhile, Iranian Foreign Minister Mohammad Javad Zarif said the interim deal recognized the Islamic Republic's right of uranium enrichment inside the country.
The deal also allows Iran to continue its nuclear activities in the nuclear facilities located in the cities of Arak, Natanz and Fordo like before, Zarif added.