Senior Cleric Blames Israel for Recent Terrorist Attack in Lebanon
TEHRAN (Tasnim) – A senior Iranian cleric took the Zionist regime of Israel responsible for the recent terrorist attack near Iran's embassy in Beirut which killed tens of people, including an embassy cultural attache.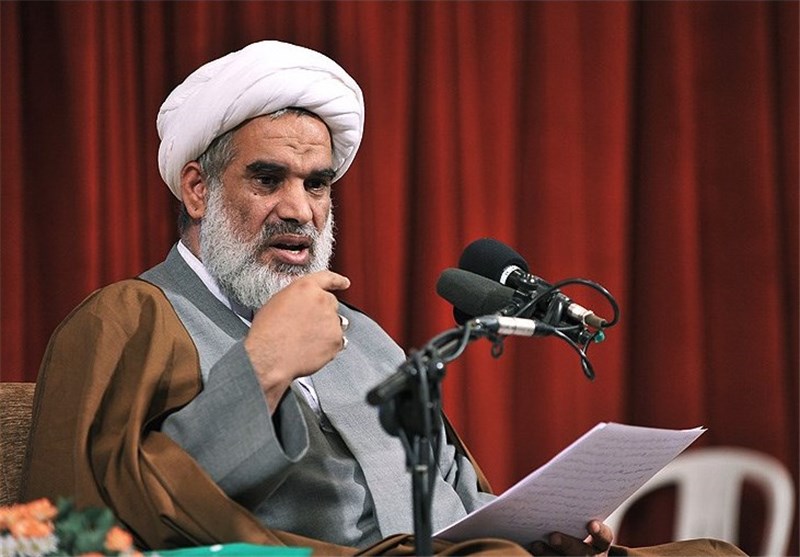 "No one could act against the Iranian embassy in Beirut except the Zionist regime," Ayatollah Abbas Kaabi, a member of Iran's Experts Assembly, told the Tasnim News Agency on Sunday.
"All Lebanese parties, political groups, and popular groups both in Lebanon, and in the region, consider the Iranian embassy as a popular representative office and an anti-Zionist center," he said.
That is why no side, but the Zionist regime has the incentive to resort to terrorist acts against the embassy, Kaabi stated.
He said although the Takfiri (extremists) groups conducted the terrorist attack, but they are no more than tools in the hands of the Zionist regime that pushes them in any direction it desires.
Ayatollah Kaabi also accused some regional countries, such as the Saudi Arabia, of complicity in the recent Beirut attack.
Last Tuesday, twin explosions occurred near Iran's embassy in Beirut, killing at least 23 people and injuring some 146 others.
Lebanese media sources said the blasts took place two minutes apart, with one man on foot detonating an explosive vest, and the second explosion caused by a car bomb. The security official confirmed one of the blasts was a suspected car bomb.