Egypt's Interim President Approves Protest Law
News ID: 201727
Service: Other Media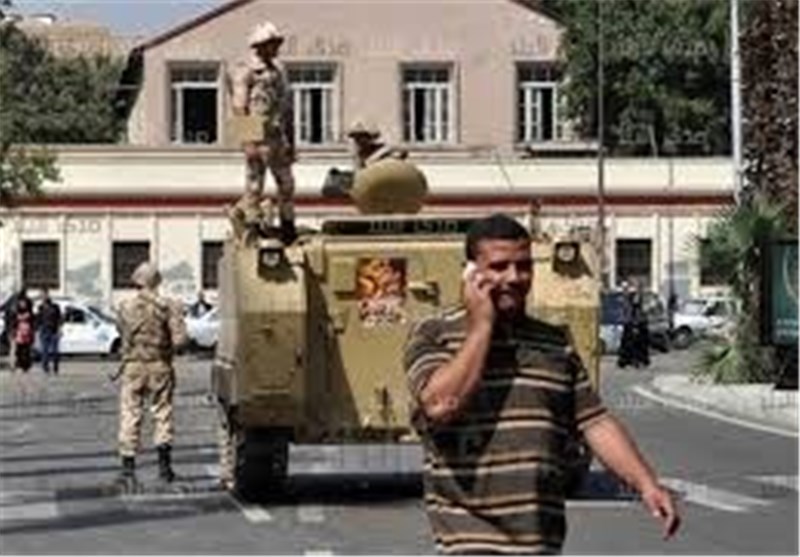 TEHRAN (Tasnim) – Egypt's interim president Adly Mansour approved on Sunday a law regulating protests in the country, official news agency reported.
The controversial "protest law" was submitted to the president by the Cabinet for review two weeks ago.
The approval comes as university students in several provinces have been staging protests to mark 100 days since the dispersal of two Cairo protest camps demanding the reinstatement of ousted president Mohamed Mursi.
According to the law, all public protests that have not been given prior written permission from the authorities are banned, Xinhua reported.