MP Warns about Enemies' Plot to Spark Sectarian Strife in Region
TEHRAN (Tasnim) – Sparking differences among Shiite and Sunni Muslims is one of the serious plots hatched by enemies against the Islamic community, a senior Iranian lawmaker said.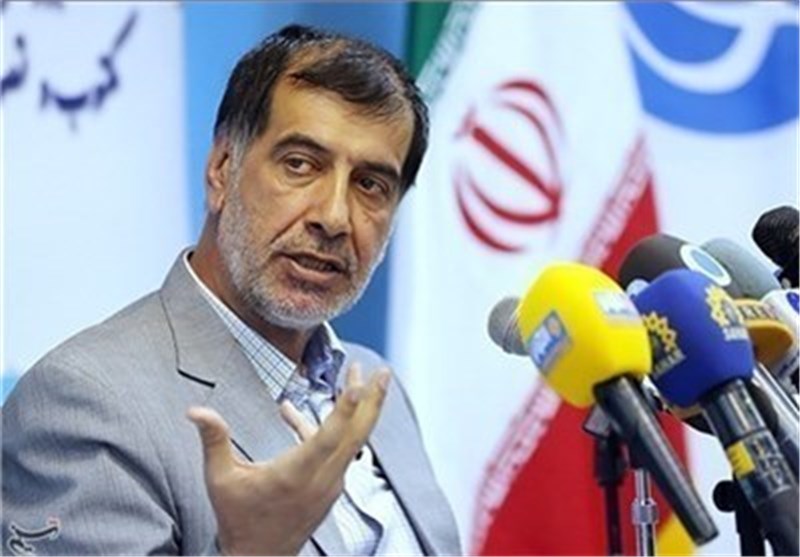 Speaking to reporters on the sidelines of a ceremony to welcome Lebanese Parliament Speaker Nabih Berri, Mohammad Reza Bahonar said provoking disputes among the Shiite and Sunni Muslims is among the plots hatched by the global arrogance, adding that Takfiri groups are doing so with possibilities provided by the West.
He asked different Islamic forces' cooperation and interaction to confront the plot.
Referring to the recent terrorist bomb explosions in front of the Iranian embassy in Lebanon, the Iranian lawmaker said that it was a sample of the criminal acts of the Zionist regime in which a number of Iranian and Lebanese citizens were "martyred".
On Tuesday morning, twin explosions occurred near Iran's embassy in Beirut, killing at least 25 people and injuring some 146 others.
Lebanese media said that the blasts took place two minutes apart, with one man on foot detonating an explosive vest, and the second explosion caused by a car bomb.