Blast at Cairo Checkpoint Wounds 2 Police
November, 25, 2013 - 19:47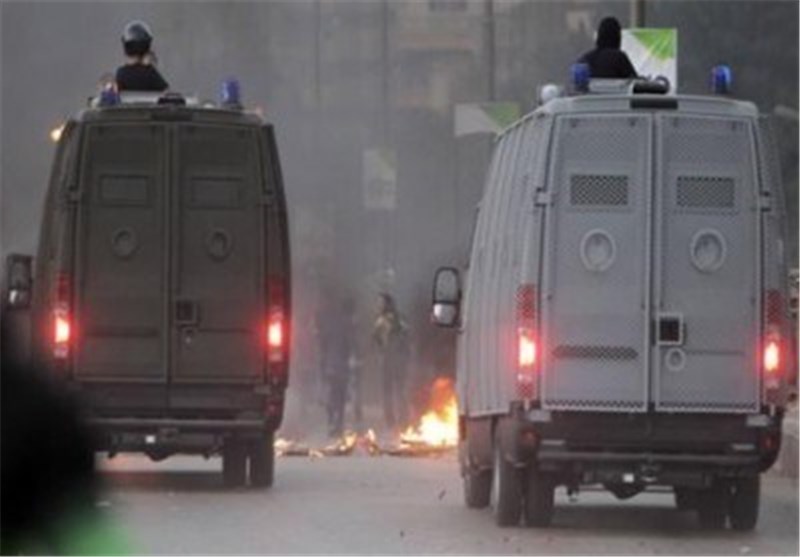 TEHRAN (Tasnim) – Two policemen were wounded when a roadside bomb exploded early Monday at a checkpoint in a northeastern Cairo neighbourhood that houses a presidential palace, judicial sources said.
The bomb was planted in a bush and went off at dawn in the capital's Al-Amiriya neighbourhood, they said, adding that an investigation was launched to find the perpetrators of the attack.
Monday's blast was the second such attack against a checkpoint in Cairo within a week.
On November 20, a bomb was thrown at a checkpoint in Cairo's northern area of Abboud. Four policemen, including a major, were wounded, AFP reported.
On the same day a car bomb in Egypt's restive Sinai peninsula killed 11 soldiers and wounded another 34.