Geneva Agreement Strengthens Peace, Stability: Iranian Legislator
TEHRAN (Tasnim) – The nuclear deal between Iran and the six world powers in Geneva has strengthened pillars of peace and stability both in the region and in the world, a prominent Iranian lawmaker said on Tuesday.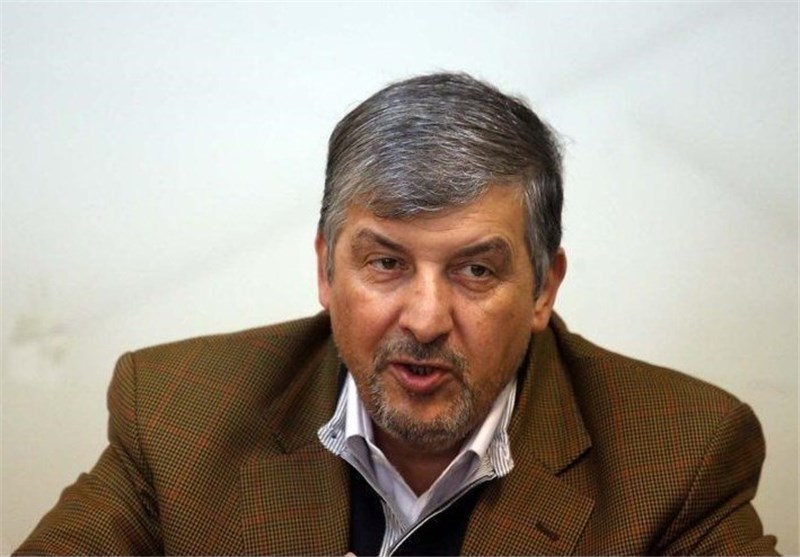 "Geneva agreement strengthens pillars of peace and stability in the region and the world," Vice-Chairman of the Parliament's National Security and Foreign Policy Commission Mansour Haqiqatpour told the Tasnim News Agency.
He pointed to the opposition shown by the Israeli regime to the deal, and stated, "The whole hues and cries raised by the Zionist regime today is aimed at undermining the importance of the move."
"That comes from the regime's fear of the Islamic Republic of Iran's might in the region, which has already left Israel fully isolated," he said.
Haqiqatpour said that the agreement is a start for a process that will lead to the removal of the sanctions and strength of the economy, and improve of public welfare.
He said that the parliament has always been a supporter of the statesmen and the team of negotiation.
Haqiqatpour also expressed the hope that the western parties remain committed to the articles of this agreement.
Haqiqatpour's comment came after Iran and the six major world powers reached a six-month deal early on Sunday on how to resolve disputes over Tehran's nuclear program after more than 4 days of intensive talks in the Swiss city of Geneva.
Aimed at ending a decade-long standoff, the agreement between Iran and the Group 5+1 (the six major world powers also known as P5+1) was clinched after days of tough negotiations in Switzerland.
The agreement paves the way for final resolution of the West's decade-old dispute with Iran over its nuclear energy program.