US, UK Officials Worry Snowden Still Has 'Doomsday' Collection of Classified Material
TEHRAN (Tasnim) – US and British intelligence officials say they are concerned about a "doomsday" collection of highly classified, heavily encrypted materials they believe former National Security Agency contractor Edward Snowden may have stored away.
November, 26, 2013 - 12:01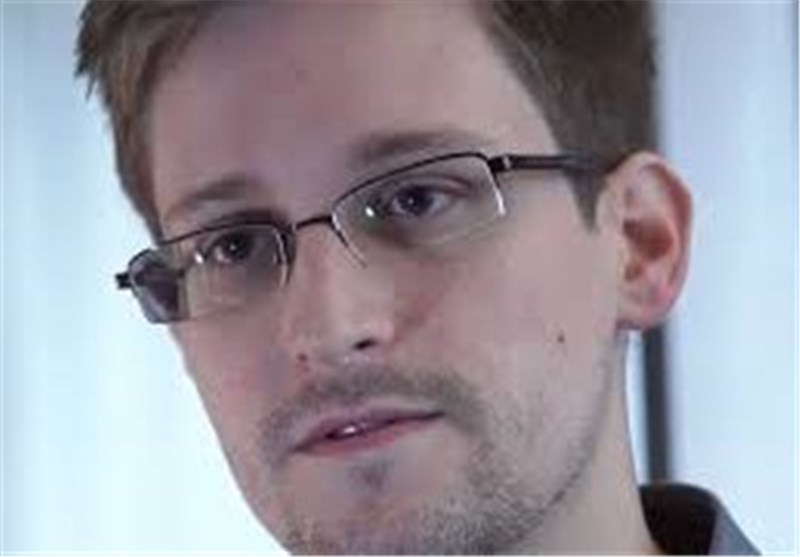 The cache supposedly contains documents with names of US and allied intelligence personnel, seven current and former US officials and other sources told Reuters.
The collection is shielded by elaborate encryption that requires multiple passwords to open, said two of the sources, who all spoke to Reuters anonymously, RT reported.
At least three people - unknown to the sources - possess the passwords, which are only valid for a short period each day, they said.
Officials believe the cache would likely be stored and encrypted apart from the rest of the material Snowden gave to news outlets.
The NSA and the Office of the Director of National Intelligence declined to comment on the collection.
One source saw the cache of documents as an "insurance policy" for Snowden should he feel threatened by arrest or other harm.
US officials and other sources say only a small portion of classified material they believe Snowden accessed as a contract systems administrator for the NSA has been published since the first documents were reported by the Guardian and The Washington Post in early June.
NSA chief Keith Alexander said this month it is believed Snowden downloaded between 50,000 and 200,000 classified documents from the NSA and GCHQ - the NSA's British counterpart. At times, Snowden used unwitting employees' passwords and access keys to reach documents and information he did not have permission to see.
Cryptome, a website that published leaked secret documents years before Wikileaks or Snowden arrived on the scene, estimates that about 500 documents from Snowden have been made public.
"The worst is yet to come," one former US official familiar with the investigation said.
Snowden is living in Russia under temporary asylum. He fled there from Hong Kong shortly after the first stories from his leaks appeared. He has been charged in the United States under the Espionage Act.