Scotland's First Minister Unveils Independence Blueprint
November, 26, 2013 - 18:07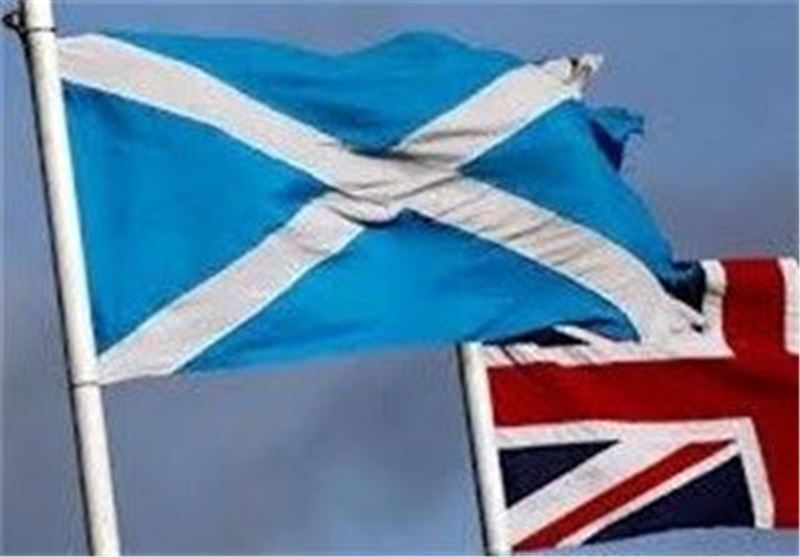 TEHRAN (Tasnim) – Scottish First Minister Alex Salmond on Tuesday unveiled his government's legal argument for independence from the United Kingdom ahead of a referendum in September 2014.
"Scotland's future is now in Scotland's hands," a smiling Salmond said as he held the 670-page "white paper" aloft at the release of the document in Glasgow.
"It won't be decided by me, it won't be decided by our opponents, it won't be decided by the media. It will be decided by the people."
The document for the first time sets out detailed plans for currency, taxation, childcare, welfare and other issues facing an independent Scotland, AFP reporetd.
Salmond, the head of the Scottish National Party, said that he wanted to build a "wealthier and fairer nation", adding that he had to tackle a "legacy of debt" from union with Britain.
He said Scotland's rich oil and gas reserves would prop up the economy for the next 50 years but that it would need to look to renewable energy after that.
British Prime Minister David Cameron's government is campaigning to retain the more than 300-year-old union between England and Scotland.
The referendum will be held on September 18 next year.