Putin Slams EU Criticism over Stalled Ukraine Deal
TEHRAN (Tasnim) – Russia's Vladimir Putin told EU leaders to refrain from criticising Moscow in light of their stalled trade agreement with Ukraine, which admitted on Monday that it had come under pressure from its former Soviet ruler not to sign the deal.
November, 27, 2013 - 15:17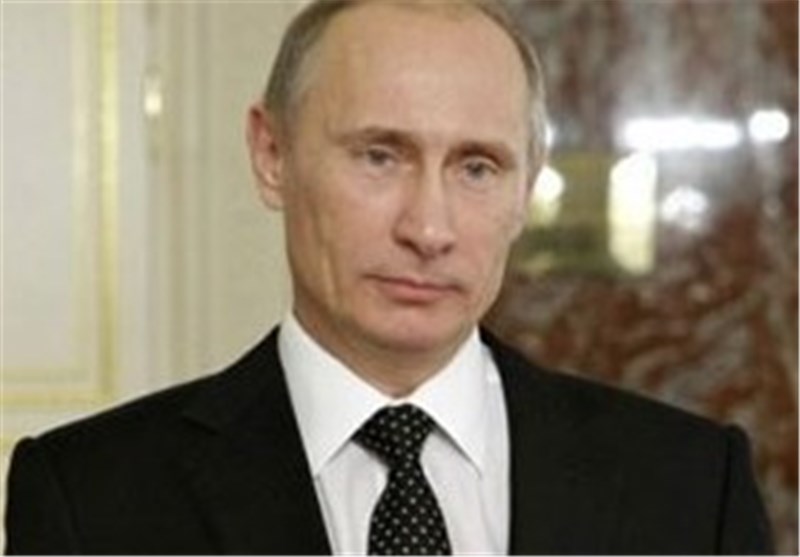 Russian President Vladimir Putin called for European leaders to end their criticism over Ukraine's decision to delay a key EU pact, as thousands rallied in Kiev in a third day of protests.
Kiev announced last week it was halting efforts to integrate with the European Union, saying the economy could not afford to sacrifice trade with Russia and would rather focus on restoring ties with Moscow, AFP reported.
Vladimir Putin said a free trade deal between the EU and Ukraine would have been a "major threat" to the Russian economy.
The EU accused Russia of pressuring its smaller neighbour not to sign the deal. EU President Herman Van Rompuy and European Commission head Jose Manuel Barroso said they "strongly disapproved" of Russia's actions, prompting Putin to urge European leaders to tone down their criticism.
"I ask our friends in Brussels, my personal good friends in the European Commission, to hold back on the sharp words," Putin said during a visit to Italy on Tuesday, adding: "Do we have to choke entire sectors of our economy for them to like us?"
EU officials have remained hopeful nonetheless that Ukrainian President Viktor Yanukovich will change his mind in time for the meeting in Vilnius, Lithuania, which begins on Thursday. Tens of thousands of Ukrainians have taken to the streets to urge him to sign the agreement, in Kiev's largest protests since the 2004 Orange Revolution.