Kerry Delivers Video on Iran Deal to Congress
TEHRAN (Tasnim) – US Secretary of State John Kerry took the unusual measure of delivering a video message to Congress in an attempt to stop the body from collapsing last weekend's nuclear deal with Iran.
November, 27, 2013 - 15:32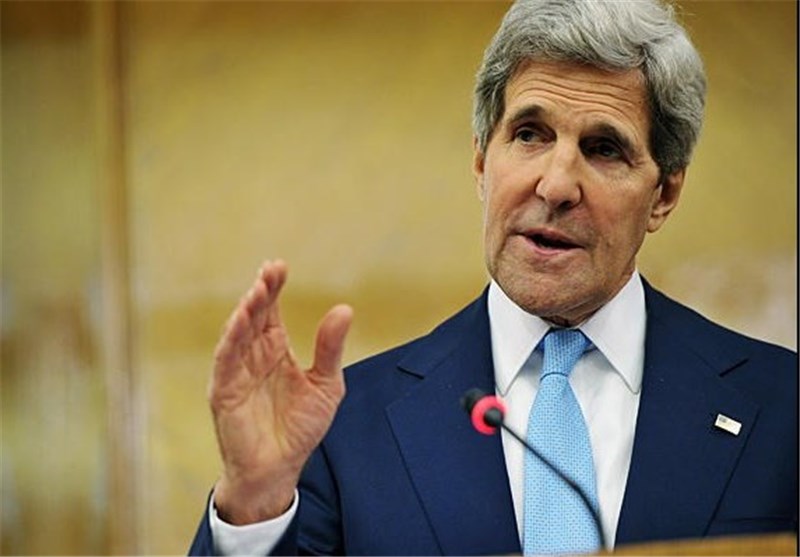 Just back from his diplomatic triumph in Europe, Kerry made the message for legislators as he urged that they not introduce new economic measures against Iran at a time when the US and fellow world powers are withdrawing some sanctions in exchange for the Iranians curtailing their nuclear programme.
Kerry asserted that now is the time to get to work on a final agreement that removes any suspicion that Iran is trying to produce nuclear weapons.
"We all know that if the agreement falls apart, Iran is going to quickly face even tougher sanctions," he said in the message.
Although Kerry was reaching out personally to key senators, Democrats and Republicans appeared determined to increase the pressure on Tehran, Al jazeera reported.
Two key senators already are at work on legislation to reinstate the full force of sanctions and impose new ones if Iran doesn't make good on its pledge to roll back its nuclear programme.