Pakistani Premier Chooses New Army Chief
TEHRAN (Tasnim) – Pakistan's prime minister chose the brother of a dead war hero to be the next army chief Wednesday, promoting an experienced general to arguably the most powerful position in the country.
November, 27, 2013 - 15:34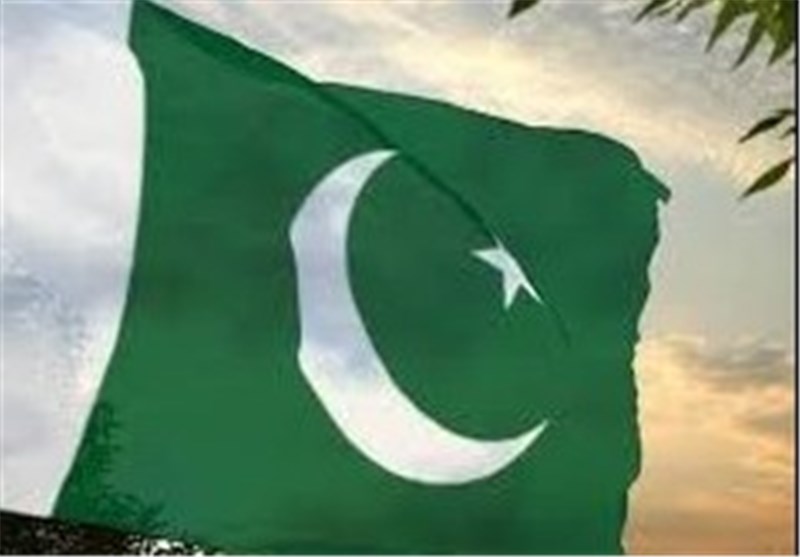 Prime Minister Nawaz Sharif's move to appoint Gen. Raheel Sharif was undoubtedly watched closely by the United States, which relies on support from the Pakistan army to battle militants and negotiate an end to the war in neighboring Afghanistan.
It was a sensitive decision for the prime minister since he was toppled in a military coup in 1999 by the last army chief he selected, Gen. Pervez Musharraf.
But retired army officers said the new chief, who is not related to the prime minister, largely will continue the policies of his predecessor, Gen. Ashfaq Parvez Kayani — including avoiding overt interference in politics.
"I think the army will continue to stay out of politics, and I think the power of the army will continue to get diluted over time," said Talat Masood, a retired army general and defense analyst, AP reported.
Pakistan has experienced three military coups and has been run by the army for half of its 66-year history. Kayani's stance allowed the country to experience its first successful transition between democratically elected governments earlier this year — although the army has continued to play a powerful role in politics in the background, especially with regard to policy toward the Afghan war and Pakistan's archenemy India.
The new army chief certainly will be faced with those policy challenges, as well as the country's war with its own domestic Taliban insurgency.