Pakistan's Army Chief Hands Over Power
TEHRAN (Tasnim) – General Pervez Ashfaq Kayani, who pushed the Pakistani Taliban out of Swat Valley, retired formally after six years as Pakistan's chief of army staff.
November, 29, 2013 - 11:59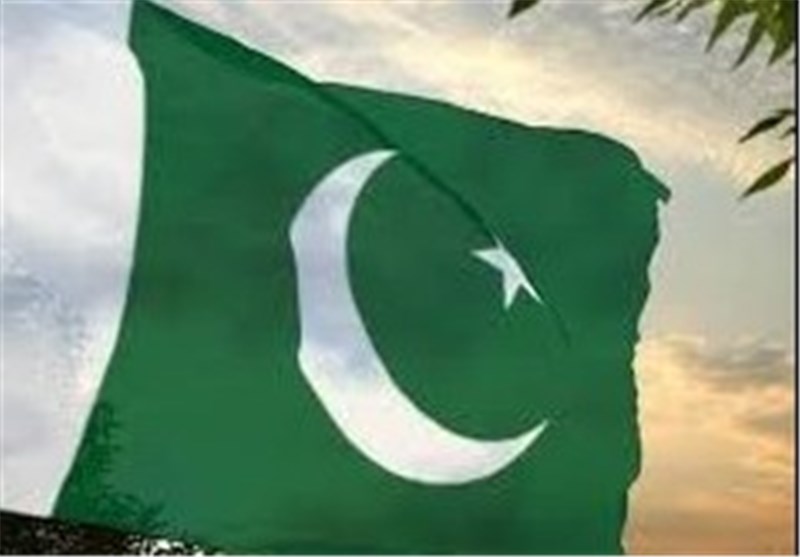 He passed the baton at a ceremony in Islamabad on Friday to General Raheel Sharif, who formally became the head of the South Asian nation's military.
The military is Pakistan's best funded and most influential institution and has controlled the coup-prone nation for more than half of its 66-year history.
Kayani took office in 2007, after being appointed by the former military ruler General Pervez Musharraf, Al Jazeera reported.
Upon taking the job, he frequently traveled to conflict areas to meet his men who were fighting and dying in large numbers.
But like his predecessor, he also struggled to counter the threat of armed groups in the country's lawless tribal areas.
Military analysts say this led Kayani to focus on what he saw as the true enemy of the nation.
In a speech earlier this year he did not name India - a country it has fought three wars with - as the only threat to Pakistan.
Under Kayani, the country faced its most significant threat in years.
In 2009, a faction of the Pakistani Taliban had taken control of the northern Swat region. In response, Kayani launched the defining military operation of his career.
Under his supervision, the Taliban was driven back into the remote tribal areas. But Kayani's popularity quickly sank in 2011.