India Accelerates Iranian Port Project after US-Iran Thaw
TEHRAN (Tasnim) – India is sending a team to Iran to speed up work on a port that will provide access to resource-rich Central Asia and Afghanistan, officials said, moving quickly to take advantage of a thaw in Iran's relations with the West.
November, 29, 2013 - 13:20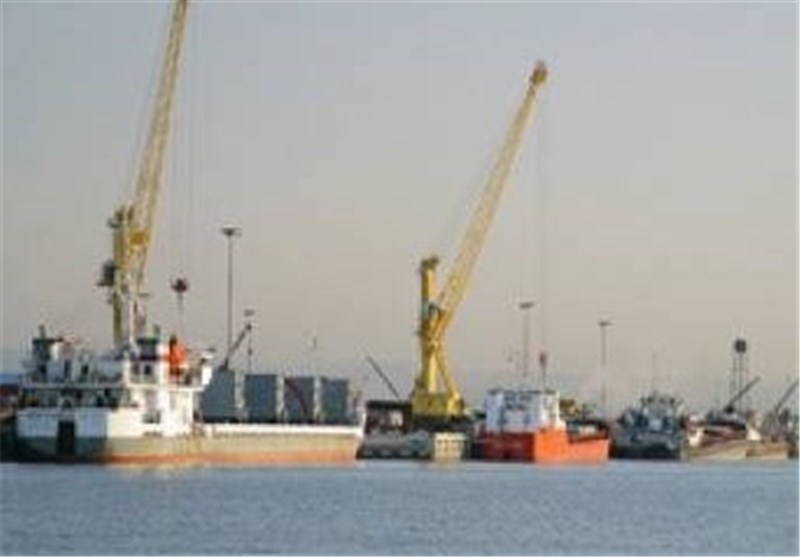 The port of Chabahar in southeast Iran is central to India's efforts to circumvent Pakistan and open up a route to landlocked Afghanistan where it has developed close security ties and economic interests.
The port, which India is partly financing, will also be another gateway to Iran itself for Indian commerce, Reuters reported.
Work has been slow on expanding berthing facilities and container terminals, partly because India has been reluctant to press ahead too enthusiastically for fear of upsetting the United States, keen to isolate Iran over its nuclear ambitions.
On Monday, just after Iran sealed an initial accord with six powers including the United States to limit its nuclear program in exchange for the easing of some sanctions, Indian Foreign Secretary Sujatha Singh met Iranian Deputy Foreign Minister Ebrahim Rahimpour to discuss economic opportunities.
The Iranian official was in New Delhi on a pre-arranged visit but as news of the deal in Geneva broke, the talks turned to ways to fast-track the long-running port project.
"For us, Chabahar is a strategic necessity, otherwise we don't have access to Afghanistan and central Asia," a foreign ministry official said.
Pakistan, loath to see growing Indian influence in Afghanistan, does not allow India to send goods through its territory to Afghanistan and has only recently begun to allow a trickle of Afghan exports to cross through to India.
The Indian ministry official said while India's involvement in the port development was not strictly under the international sanctions that had been imposed on Iran, any improvement in Iran's ties with the West would build confidence in the project.
"The Geneva agreement certainly opens up the space to pursue this at greater pace."
India has committed $100 million to upgrading facilities at the port after spending $100 million on building a 220-km (140-mile) road in a dangerous stretch of western Afghanistan to link up with Chabahar.
The port on the Gulf of Oman is 72 km (44 mile) from Pakistan's deep-water Gwadar port, which China has built as part of a plan to open up an energy and trade corridor.