Russian Oil Producer Ready to Return to Iran
November, 29, 2013 - 18:04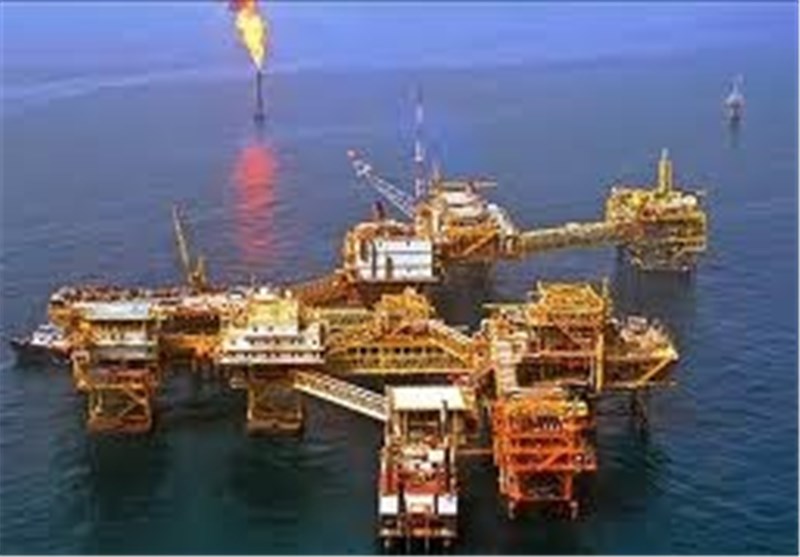 TEHRAN (Tasnim) – Lukoil, one of the largest Russia oil producers, announced that it is ready to cooperate with Iran once international sanctions against the country are lifted.
"After sanctions are lifted - definitely [we will resume working in Iran]. We are interested in all regions where hydrocarbon reserves lie," Lukoil Chief Executive Vagit Alekperov told Interfax news agency.
This comes less than a week after Iran and the G5+1 countries (also known as the P5+1 in diplomatic shorthand) signed a six-month deal on Tehran's nuclear program after three rounds of intensive talks in the Swiss city of Geneva on November 24. The agreement, which appeared in doubt until the last moment, caps a decade of diplomacy between Iran and the leading western powers.
According to the deal, Iran will stop enriching uranium beyond 5% and neutralize its stockpile of uranium enriched beyond this point. It will also allow greater access to inspectors including daily access at Natanz and Fordow, two of Iran's key nuclear sites, while agreeing to stop construction work at Arak heavy-water research reactor.
In return, there will be no new nuclear-related sanctions for six months, and some of the sanctions, including those on trade of precious metals, on Iran's car-making sector and its petrochemical exports will be suspended during the period - which can be extended by mutual agreement.
Some of Iran's frozen assets will be transferred in installments, while there will be less restrictions on the sale of crude oil in this period and the revenues from the sale of oil will not be subject to the sanctions regime.
Along with Norway's Statoil, Lukoil was prospecting for oil in Iran's Anaran block before it pulled out of the project due to the imposition of sanctions on Iran's energy sector by the United States and the European Union.
Lukoil reportedly suffered a USD 63-million loss after the withdrawal, and currently has no projects in Iran.
It pulled out of exploration work at Iran's Anaran block of fields and took a charge in its 2009 accounts as a result of the US-led sanctions, and also halted supplies to Iran of oil refined products such as gasoline.
US and European Union sanctions have prevented energy companies from investing in Iran, and forced almost all these companies to leave the Iranian market.