US Says Commercial Flights Should Observe Chinese Air Zone
TEHRAN (Tasnim) - US commercial airlines should observe China's demand to be given notice of aircraft entering its newly declared air defense zone, the State Department said.
November, 30, 2013 - 11:42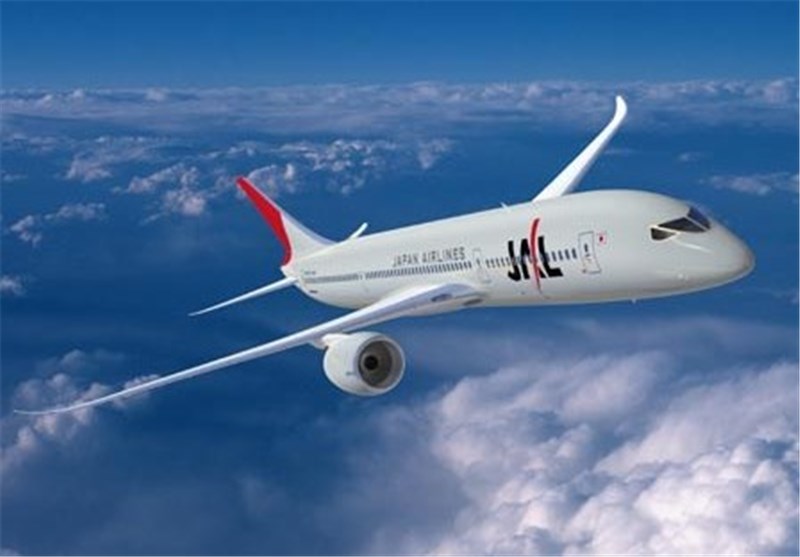 The Pentagon earlier indicated that American military forces would continue normal operations, despite China scrambling fighter jets to monitor US and Japanese aircraft in the area.
China's announcement last weekend that it was extending an air defense identification zone (ADIZ) over islands disputed by China and Japan was disregarded by several nations, and US B-52 bombers entered the area, AFP reported.
"We have flights routinely transiting international airspace throughout the Pacific, including the area China is including in their ADIZ," said Pentagon spokesman Colonel Steve Warren.
"These flights are consistent with long-standing and well-known US freedom of navigation policies that are applied in many areas of operation around the world. I can confirm that the US has and will continue to operate in the area as normal."
Compliance by commercial flights "does not indicate US government acceptance of China's requirements for operating in the newly declared ADIZ," the State Department said in a statement.
Echoing previous statements by President Barack Obama's administration, it said the United States was "deeply concerned" by China's declaration of the air zone.
Japan, South Korea, the United States and other countries have accused Beijing of increasing regional tensions with the air defense zone.
But the scrambling of "several combat aircraft" by China, including at least two fighter jets -- according to state news agency Xinhua -- threatens to escalate the situation.