Israel in Downward Spiral of Strategic Instability: Leader's Adviser
TEHRAN (Tasnim) – Iran has turned into a big regional power, while the Israeli regime is moving towards strategic instability, a senior military adviser to Supreme Leader said on Saturday.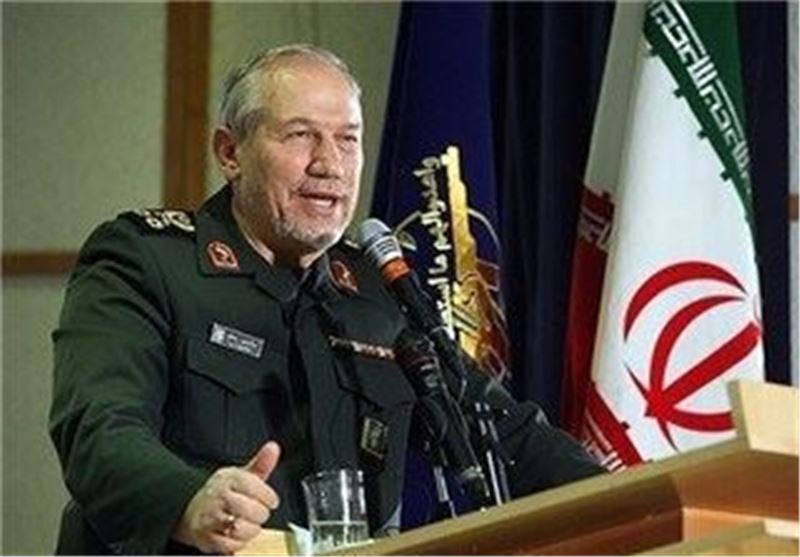 "Iranian system is a powerful and stable one, and the regional despotic regimes and the fake Zionist regime (of Israel) should care about themselves, as they are moving towards strategic instability," Brigadier General Yahya Rahim Safavi said in a cultural ceremony, in Tehran on Saturday.
"Over the past 34 years, Iran has turned into a big regional power, no matter whether the enemies admit it or not," he added.
Also on Monday, November 25, Safavi had announced that the Islamic Republic has emerged as an influential factor in Western Asia, noting that Tehran plays a key role in regional developments.
"The big powers should know that Iran is the key to (any) solution in the western Asia region, and it determines the developments in Western Asia," he said at the time.
Pointing to Iran as a pivotal country that is at the crossroads of Asia, Africa and Europe, Safavi said the country's political and cultural influence has intensified in recent years, turning it into a regional heavyweight.
He had also noted that Americans are also aware of Iran's key role in the region.