Iran's FM Heads to Kuwait, Oman
December, 01, 2013 - 10:49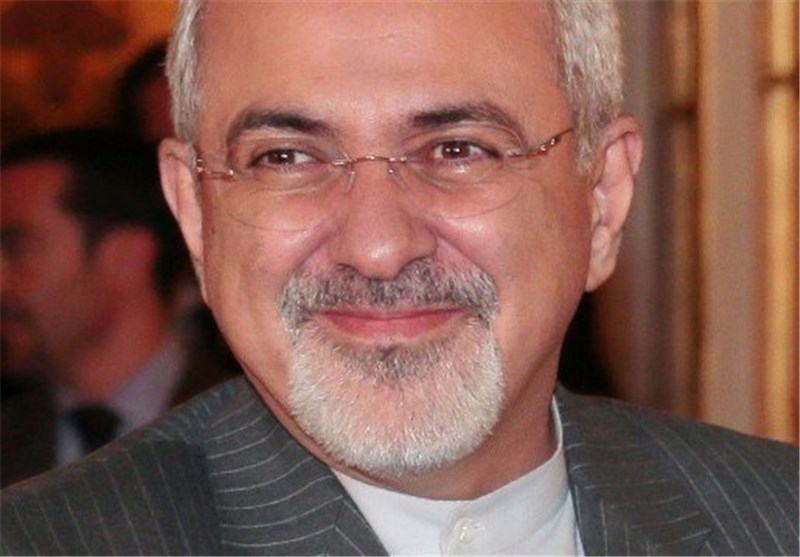 TEHRAN (Tasnim) – Iranian Foreign Minister Mohammad Javad Zarif on Sunday morning left Tehran for Kuwait and Oman, as the country has intensified diplomatic efforts to boost ties with the neighboring countries, specially in the Persian Gulf region.
In the first leg of his tour of region, Zarif will meet a number of Kuwaiti officials to discuss the bilateral relations between Tehran and Kuwait City, the regional developments and also the international issues.
Thereafter, the Iranian top diplomat is scheduled to arrive in Muscat in order to visit the Omani authorities and hold talks with them as well.
On November 21, Zarif stressed in an article, published by Asharq al-Awsat, that relations with neighboring countries set a priority for Iran's foreign policy.
"Iran, content with its size, geography, and human and natural resources, and enjoying common bonds of religion, history and culture with its neighbors, has not attacked anyone in nearly three centuries. We extend our hand in friendship and Islamic solidarity to our neighbors, assuring them that they can count on us as a reliable partner," part of the article read.
"In our recent presidential election, which was a proud manifestation of the ability of an Islamic model of democracy to bring about change through the ballot box, my government received a strong popular mandate to engage in constructive interaction with the world, and particularly with our neighbors," it added.