Appeal Date Set for Egypt Female Protesters
December, 01, 2013 - 15:33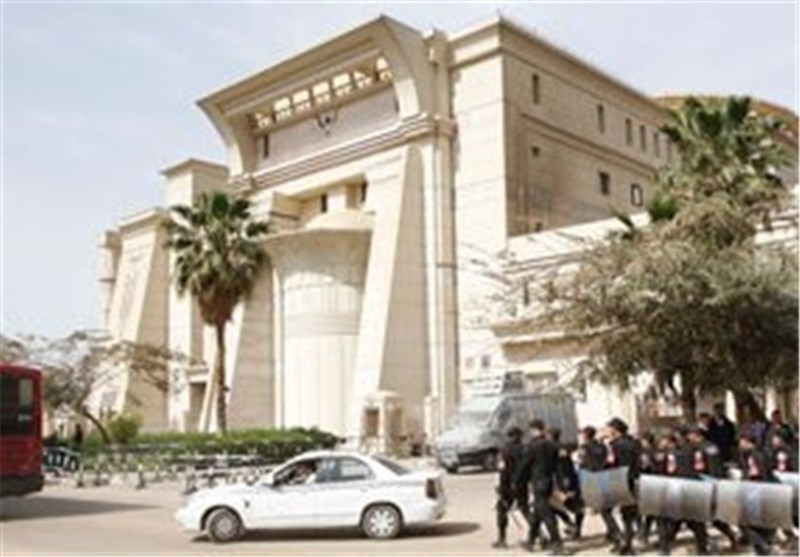 TEHRAN (Tasnim) – A group of 14 women protesters will formally appeal against their 11-year jail sentences on December 7, their lawyer said.
An appeal by seven girls, all under the age of 18 and part of the same case, will be heard by a separate court for juveniles on the same day, Ayman Dali told AFP.
"Their appeals have been submitted and the appeals session has been set for December 7," Dali said.
On Wednesday, an Egyptian court in the Mediterranean city of Alexandria sentenced the women who it said were members of the Muslim Brotherhood movement to 11 years in jail.
The seven girls were sent by the court to a juvenile detention centre until they reach the age of 18.
The verdicts triggered an outcry from activists and rights groups, with some calling on Egypt's interim president Adly Mansour to pardon them.
On Friday, the government said that the convicted women would be pardoned after their cases were processed by the court.
"President Adly Mansour will issue a full pardon to the Alexandria females after the final judicial process is completed in accord to the constitution," a presidential adviser said in a statement circulated to journalists on Friday.
The legal process will still go through the appeal and cessation court processes, the statement added.