Military Commander Shot Dead in Southeastern Yemen
December, 01, 2013 - 16:24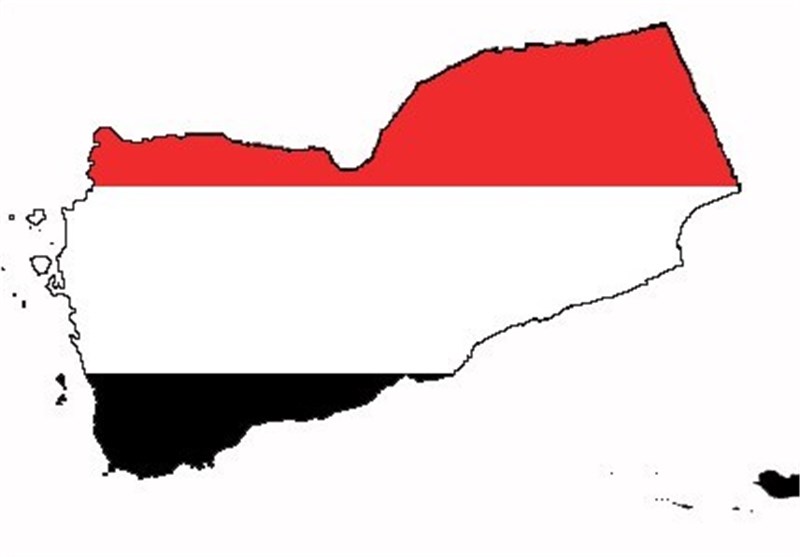 TEHRAN (Tasnim) – Unidentified gunmen on Sunday shot dead a senior military officer in Yemen's southeastern province of Hadramout and wounded two of his bodyguards, media reports said.
"Unknown gunmen fired at Army Commander of the 37th Armored Division, Ahmed al-Marfdy, killing him instantly at the scene in al-Qatn town in Hadramout province," the police officer said on condition of anonymity.
The bullets also hit two of the military commander's bodyguards who were later transferred to a local hospital after sustaining severe wounds, the police source told Xinhua.
The gunmen on motorbikes fled the scene after the attack, and the security services have launched investigation.
The attack is the latest in a string of bombings and killings targeting senior military and security officers and some foreigners in Yemen in the past few months.
No group has so far claimed responsibility for the attack yet, but militants of the Yemen-based al-Qaeda offshoot are usually blamed for such assassination attacks, mostly in the country's southern regions.
The al-Qaeda in the Arabian Peninsula, which emerged in January 2009, is considered as the most strategic threat to the Yemeni government and its neighboring oil-rich Saudi Arabia.