Iran Felicitates Romanian National Day
December, 01, 2013 - 17:39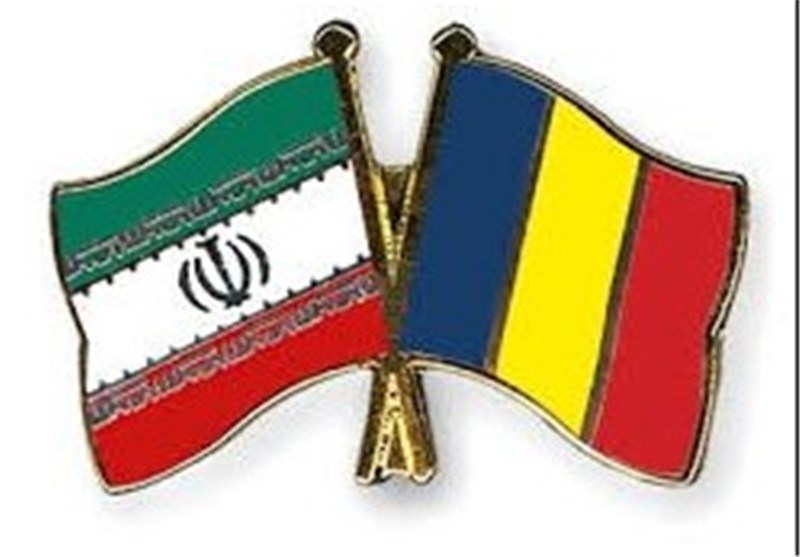 TEHRAN (Tasnim) – Iranian First Vice-President Eshaq Jahangiri in a message forwarded on Sunday to the Romanian Prime Minister Victor Ponta congratulated him on his country's National Day, December 1.
In his message to Prime Minister Ponta, Iranian Vice President referred to the existing potentials and capacities in both countries for further expansion of bilateral ties and cooperation, expressing hope that the two countries relations will expand in all fields.
For Romanians, December 1st is the Great Union Day. It commemorates the assembly of the delegates of ethnic Romanians held in Alba Iulia, which declared the Union of Transylvania with Romania.
This holiday was set after the 1989 Romanian Revolution and it marks the unification of Transylvania, but also of the provinces of Bessarabia and Bukovina with the Romanian Kingdom, in 1918.
Romania, a member of the EU, shares a border with Hungary and Serbia to the West, Ukraine and Moldova to the Northeast and East, and Bulgaria to the South. At 238,400 square kilometers (92,000 sq mi), Romania is the ninth largest country of the European Union by area, and has the seventh largest population of the European Union with over 19 million people. Its capital and largest city is Bucharest, the tenth largest city in the EU, with a population of around two million.