Iran, Oman Reaffirm Willingness to Strengthen Ties
December, 02, 2013 - 11:55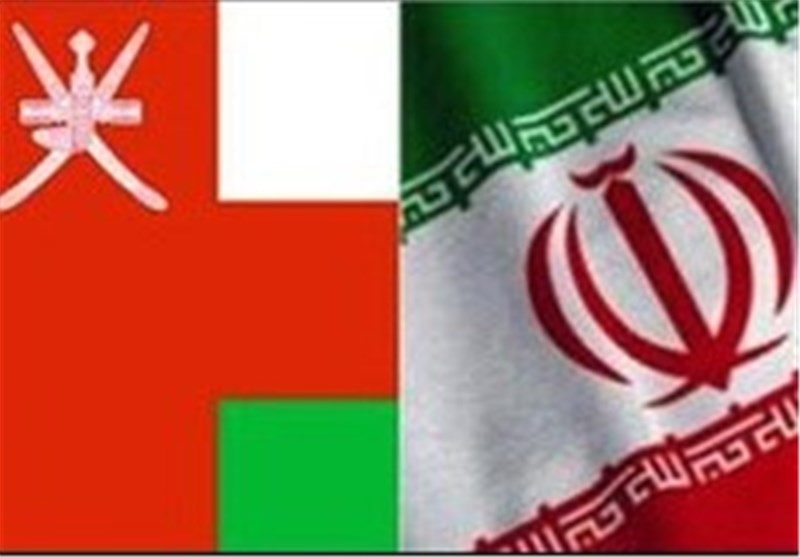 TEHRAN (Tasnim) – Iran's foreign minister and Oman's ruler expressed their respective countries' determination to broaden bilateral ties in all fields.
In a Sunday meeting in the Omani capital of Muscat, Iranian Foreign Minister Mohammad Javad Zarif and Omani ruler Sultan Qaboos bin Said Al Said emphasized the necessity for broadening of ties between the two nations.
Oman was the second destination of Zarif, who previously visited Kuwait on Sunday on a two-leg trip to regional countries.
The Iranian minister expressed Tehran's preparedness to broaden ties with Oman, saying that the Islamic Republic has a lot of respect for Oman as a "good neighbor."
Sultan Qaboos, for his part, praised the friendly ties between Tehran and Muscat and added that his country was ready to further bolster relations with Iran.
The Omani ruler was the first guest of the Iranian President Hassan Rouhani who was inaugurated in early August. Shortly after his election, Rouhani said he hoped to improve relations with neighboring countries, especially Persian Gulf states.
Sultan Qaboos traveled to Iran in 2009 for the first time since Iran's 1979 revolution. Oman has always supported Iran's peaceful nuclear program and observed rules of mutual respect, and the two countries have managed to maintain strong ties.
In addition to strong diplomatic and political ties, Iran and Oman cooperate economically on several fronts, including energy. Most recently, they signed an initial agreement to begin supplying large quantities of natural gas from Iran to Oman, a project that was earlier reported to cost between $7–12 billion.
Zarif's visit comes a week after Iran and six major world powers struck a landmark nuclear agreement in Geneva over Iran's nuclear program, which has been welcomed by Persian Gulf Arab states.
While in Kuwait on Sunday, Iranian foreign minister assured Arab states of the Persian Gulf region that his country's nuclear deal with the West was in their interest and also announced plans to visit Saudi Arabia.
"The solution to this issue serves the interests of all countries in the region. It is not at the expense of any state in the region... Be assured that the nuclear deal is in favour of the stability and security of the region," Zarif said.
On Monday, while still in Muscat, he urged Saudi Arabia to work together with Iran toward achieving peace and stability in the volatile region.
"I believe that our relations with Saudi Arabia should expand as we consider Saudi Arabia as an extremely important country in the region and the Islamic world," Zarif told AFP.
"We believe that Iran and Saudi Arabia should work together in order to promote peace and stability in the region."
He is expected to arrive in Qatar later Monday for an unscheduled visit to the country.