Iraq Death Total for November Hits over 900
December, 02, 2013 - 12:11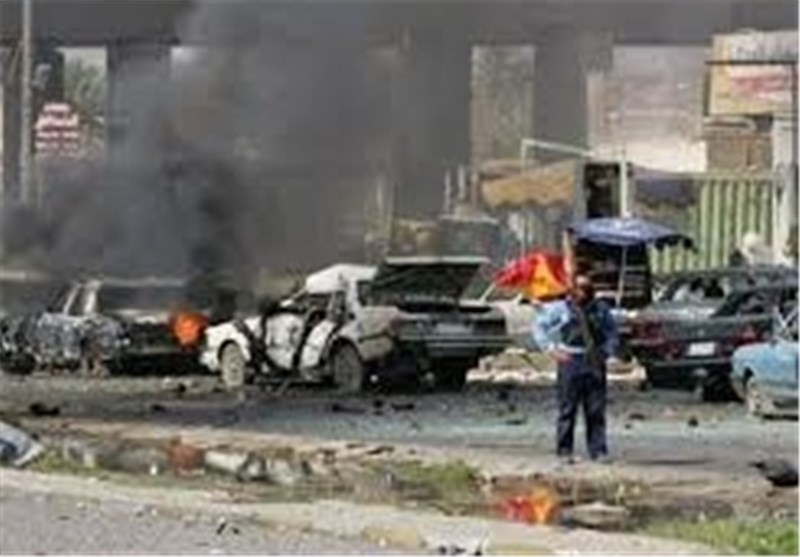 TEHRAN (Tasnim) – A suicide bombing at the funeral of an Iraqi anti-Qaeda fighter killed 12 people and wounded 28 others on Sunday. Spiraling November violence ahead of elections in the war-torn country has seen the number of dead rise by at least 940 people in one month.
Iraqi ministries of health and defense have disclosed that 948 people were killed as a result of violence across November, 852 of them civilians, in addition to 53 policemen and 43 soldiers. However, the Interior Ministry put the figure at 1,121 people killed. All said that a further 1,349 were wounded in attacks.
"I am profoundly disturbed by the recent surge in execution-style killings that have been carried out in a particularly horrendous and unspeakable manner," UN envoy Nickolay Mladenov said in a statement following the publication of the statistics.
Among the locations aimed at by the terrorists, were cafes, restaurants and public football pitches, as well as police stations, army bases and checkpoints, RT reported.
The government places the blame with groups linked to the Iraqi wing of Al-Qaeda. The civil war in neighboring Syria may have also contributed to the violence, as rebels are acting against a government. The latter has given attacks a sectarian shade.
As the assaults take place almost daily, it is very rare that any group ever accepts responsibility for them.
On Sunday, at least 12 were killed and 28 others wounded as a suicide bomber attacked a procession in the village of Wajihiyah. A military man who was being buried had been killed just one day earlier near the restive confessionally-mixed city of Baquba, AFP reported.
The rise in violence comes ahead of general elections due to be held on April 30, which will be the country's first parliamentary polls in four years.
With over 7,000 civilian casualties recorded by the beginning of November by the Iraq Body Count project, 2013 has already become the deadliest year in Iraq since 2008.