Iran to Attend Asian Parliamentary Assembly (APA) in Pakistan
December, 02, 2013 - 12:28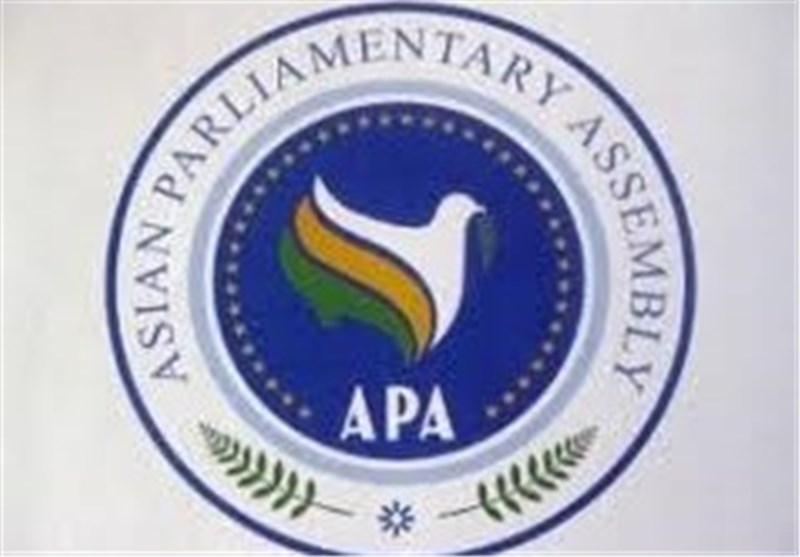 TEHRAN (Tasnim) – Iranian parliament's first deputy speaker will attend the general assembly of Asian Parliamentary Assembly (APA) in Pakistan.
Pakistan has said it would host biggest ever conference in that country's parliamentary history, the Asian Parliamentary Assembly (APA) on December 8 to 10.
Leading a parliamentary delegation, Mohammad Hassan Aboutorabifard will leave Tehran for Islamabad on December 8 to attend the inter-parliamentary event.
Some 25 countries, representing parliaments from all over Asia, have confirmed participation in this conference, which will include nearly 200 delegates.
The APA, which last met in Damascus in 2010, this time has a very relevant conference theme: Asian Century; Cooperation in Economy, Energy and the Environment.
The Asian Parliamentary Assembly was set up in 2006 at the Seventh Session of the Association of Asian Parliamentary for Peace (AAPP). In other words, the APA is continuation of an organization which was established in 1999. It has 41 member states and 17 observers.