Jahangiri Felicitates UAE, Sudan on National Days
TEHRAN (Tasnim) – In separate messages addressed to the UAE prime minister emir of Dubai and the first vice president of Sudan, the Iranian First Vice President Eshaq Jahangiri congratulated them on the occasion of their countries' national days.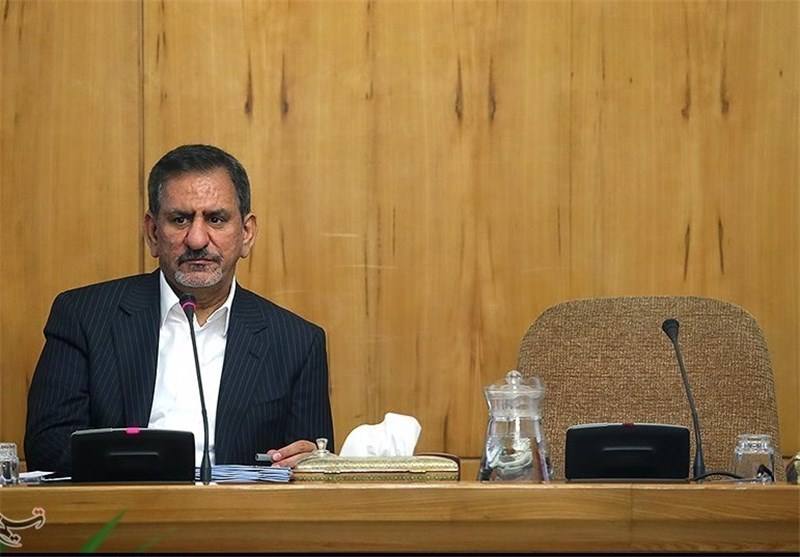 In his message to his Sudanese counterpart, Ali Othman Muhammad Taha, the top Iranian official hailed the two countries' strong relations and expressed hope that such ties would continue to develop in the future.
In his message to UAE First Vice President and Prime Minister Sheikh Muhammad bin Rashid Al Kaktoum, too, Jahangiri expressed hope that the two countries good relations would further expand and develop thanks to concerted efforts of the two countries' top officials.
UAE National Day is celebrated from 2nd December each year in United Arab Emirates for two days or more. It marks the UAE's formal nationalisation from the British Protectorate Treaties which ended on December 1, 1971 and the eventual, federal unification of the seven emirates in 1971 which combined to form the modern-day country, headed by Sheikh Zayed bin Sultan Al Nahyan, the federation's first president.