Turkey Says Wants to Draw Baghdad into Kurdish Oil Deal
December, 02, 2013 - 16:34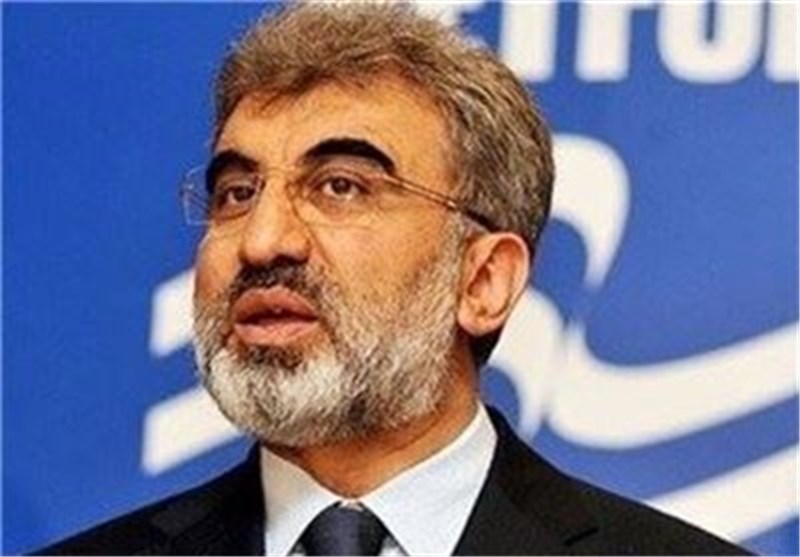 TEHRAN (Tasnim) - Turkey said on Monday it stood by a bilateral oil deal with Iraq's Kurdistan region that bypassed central government but wanted to win Baghdad's support by drawing it into the arrangement.
Reuters reported that Turkey and Iraqi Kurdistan signed a multi-billion-dollar energy package last week, infuriating a central Baghdad government which claims sole authority over Iraqi oil exports and is wary of any moves that could extend political autonomy to the region.
Turkish Energy Minister Taner Yildiz met Iraq's deputy prime minister for energy, Hussain al-Shahristani, in Baghdad on Sunday to try to mend ties with a federal government which says independent Kurdish oil exports would be illegal. The affair has soured relations between Ankara and Baghdad.
"We stand by the agreement we did with northern Iraq but we hope this can be carried out through a three-way mechanism," Yildiz told a conference in Arbil, the capital city of the Kurdistan region (KRG). "As Turkey, we are trying to move this forward in a careful and courteous way."
"We also would like to have the consent of the Central Government of Iraq for the commercial export of oil from the KRG to Turkey and start a trilateral cooperation scheme that will be beneficial to all."
Turkey which is heavily dependent on imports to satisfy its growing appetite for energy, wants Iraqi Kurdistan's oil to help diversify its energy supplies.
Turkey has repeatedly said it respects Iraq's sensitivities over territorial integrity and that increasing oil revenues will help the whole of Iraq.
Oil exports from the Kurdish region via an Iraq-Turkey pipeline had dried up due to a row over the sharing of oil revenues between Arbil and Baghdad. The deal between Turkey and the Kurds also offers a solution to the payment problems.