US Drone Raid Kills 5 in Afghanistan
December, 03, 2013 - 16:10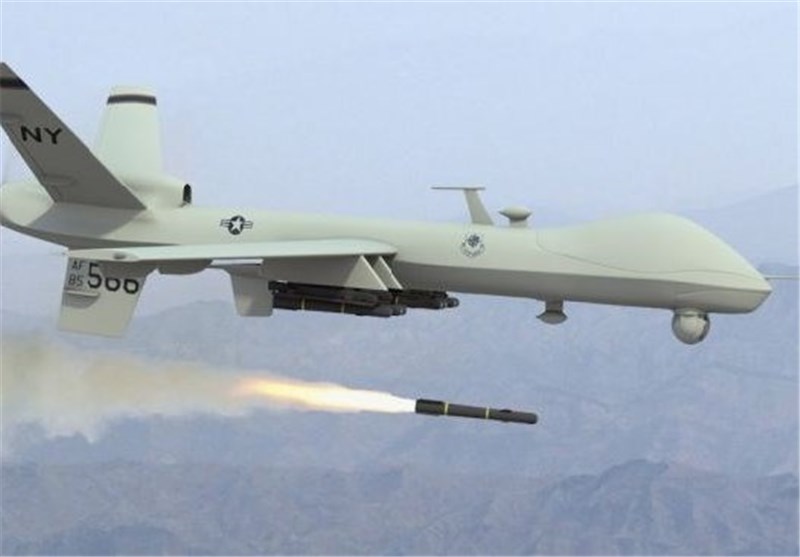 TEHRAN (Tasnim) – At least five people have lost their lives in a US drone attack in Afghanistan's eastern province of Kunar.
A report by Press TV from Kabul said the airstrike was carried out during the early hours of Tuesday.
The victims of the latest drone attack are yet to be identified, though local police in Kunar has said the dead were all members of Taliban militants. A Taliban commander is said be to be among the dead.
Several deadly US drone strikes have been carried out in Afghanistan over the past few days.
On Sunday, at least two people were killed in an airstrike by US-led forces in the troubled southern province of Zabul. Two more people died in a similar strike in Nuristan Province the previous day.
On November 28, a two-year-old child was killed and two women injured when a drone attack targeted a home in Helmand Province.
Afghan President Hamid Karzai strongly condemned the Helmand airstrike, saying that the airstrike shows that US forces "have no respect for the… life of civilians in Afghanistan."