Sanctions on Shipping Cut Off Iran-EU Sea Links: Official
December, 03, 2013 - 17:27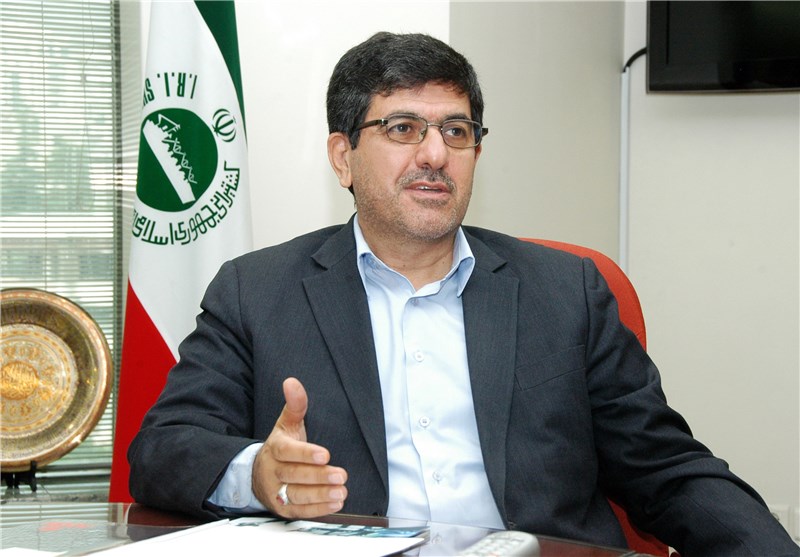 TEHRAN (Tasnim) – Managing director of the Islamic Republic of Iran Shipping Lines (IRISL) said currently there is no shipping route between Iran and the EU, as the bloc reimposed sanctions on Iran's shipping industry weeks after a court had overturned such bans.
Speaking to Tasnim on Tuesday, Mohammad Hossein Dajmar said the European Union decided to re-impose sanctions against Iran's cargo shipping lines, even though it won challenges to the bloc's sanctions regime in the European Court of Justice.
In 2011, the EU targeted over 30 IRISL-affiliated companies as part of western sanctions imposed against the Islamic Republic over allegations they assisted with Iran's nuclear energy program.
But on September 16, the EU's second highest court annulled 18 of the EU's sanctions listings, including IRISL and a number of its subsidiaries. However, on November 26 the EU formally announced it is maintaining sanctions against 16 of the firms by "re-listing" them for new sanctions breaches.
The EU decision came two days after Iran reached a confidence-building agreement with six major powers and as the bloc has started work to implement the stipulations of the Geneva deal that could become effective in January.
The historical deal includes the transfer of a small part of Iranian oil funds blocked abroad and suspension of the EU and US bans on trading gold, petrochemicals, auto and aircraft parts with Iran which has agreed to curb parts of its nuclear enrichment activities and allow more inspection of its nuclear facilities.
The IRISL managing director said the EU formulated new sanctions after the court ruling, to the effect that not a single shipping route has been yet opened from Iran to Europe.