Hezbollah: Israel behind Assassination of Commander
TEHRAN (Tasnim) – The Lebanese Hezbollah Islamic Resistance Movement took Israel responsible for the assassination of one of its commanders in Beirut.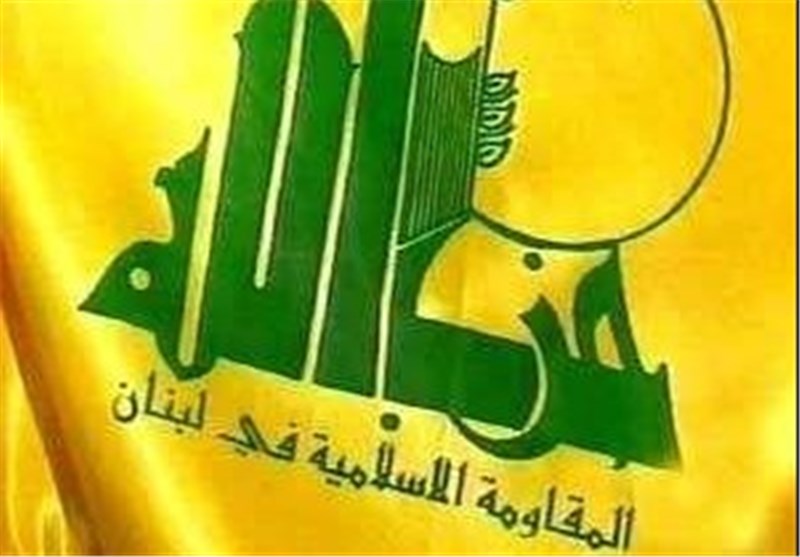 "Around midnight on Tuesday, one of commanders of resistance, Hassan Al-Laqqis, was assassinated in front of his house in the Saint Teres area of Hadath, as he returned from work," the group said in a statement published on its Al Manar website.
"The direct accusation falls on the enemy Israel," the statement said, without giving any details on how the operation took place.
The movement also said Israel tried to kill Al-Laqqis several times previously, but had failed.
A report by AP also quoted Lebanese security officials as saying that assailants opened fire on al-Laqqis with an assault rifle while he was in his car, parked at the residential building where he lived in the Hadath neighborhood, some two miles (three kilometers) southwest of Beirut.
He was rushed to a nearby hospital but died early Wednesday from his wounds, the officials said. They spoke on condition of anonymity in line with regulations.
The Lebanese state news agency later published a photograph it identified as al-Laqqis. The image showed a man who appeared to be in his mid-40s, with neatly cut black hair and a graying close-cropped beard, wearing beige-and-khaki military clothing.