US, China Set for Tense Air Zone Talks
TEHRAN (Tasnim) – US Vice President Joe Biden and Chinese President Xi Jinping will meet in a climate fraught with tension after China's declaration of a new air defence zone above disputed islands in the East China Sea has pitted the US and China against each other.
December, 04, 2013 - 12:50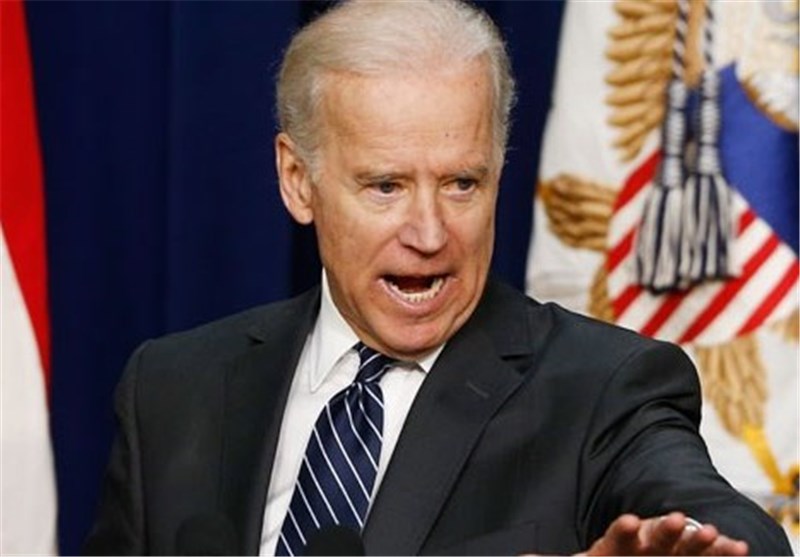 A day before seeing Xi on Wednesday, Biden stood in Japan and publicly rebuked China for trying to enforce its will on its neighbors, escalating the risk of a potentially dangerous accident.
Although Biden had hoped to focus on areas of cooperation as the US seeks an expanded Asia footprint, his two-day trip to Beijing will primarily focus on bridging the widening gulf over the airspace dispute that has put Asia on edge, Al Jazeera reported.
Stepping off his plane in Beijing, Biden was met by a Chinese military honor guard before being whisked to the US Embassy, where the vice president was visiting the consular section to highlight efforts to reduce visa processing times for Chinese visitors to the US.
After an official welcome ceremony later at the Great Hall of the People, Biden was to meet with Vice President Li Yuanchao before his evening session with Xi.
Despite Washington's preference not to get involved in a territorial spat, concerns that China's action could portend a broader effort to assert its dominance in the region has drawn in the US, putting Biden in the middle as he jets from Japan to China to South Korea on a weeklong tour of Asia.
"We, the United States, are deeply concerned by the attempt to unilaterally change the status quo in the East China Sea," Biden said after meeting in Tokyo on Tuesday with Japanese Prime Minister Shinzo Abe. "This action has raised regional tensions and increased the risk of accidents and miscalculation."
To that end, Biden said he would raise those concerns with China's leaders "with great specificity" during his Beijing visit.
As if to make a point that the newly declared air defence zone will be a major topic of Biden's talks with the Chinese, China's Defence Ministry issued a statement reiterating the country's determination to enforce the zone just as the vice president was arriving in Beijing on Wednesday.