Delhi Votes in Key Assembly Elections
TEHRAN (Tasnim) – Residents of Delhi in India are heading to the polling stations to cast their ballots for electing a new provincial assembly in a vote largely seen as a semi-final to next-year's general elections.
December, 04, 2013 - 13:28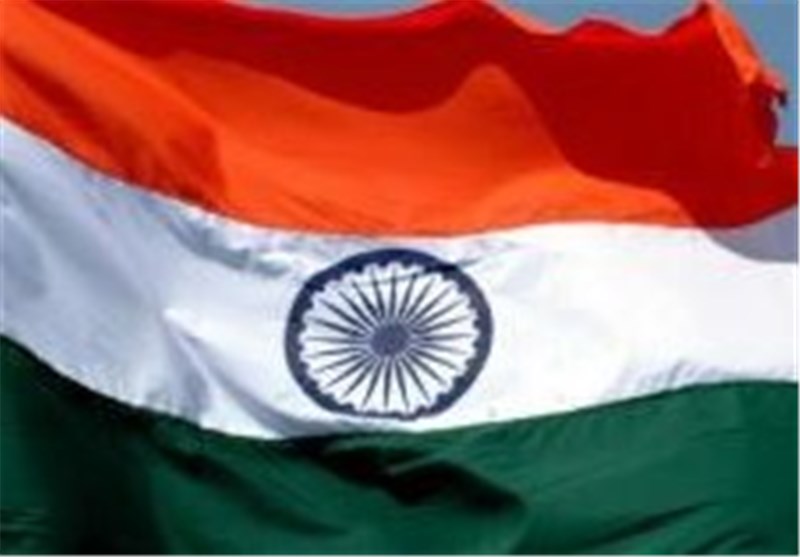 Security was beefed up at various polling stations in the city on Wednesday, to prevent any act of violence and ensure smooth voting, as voters turned out in huge numbers across Delhi.
The ruling Congress party is locked in a three-way battle with main opposition Bharatiya Janata Party (BJP) and new upstart Aam Aadmi Party (Common Man's Party) to retain power in Delhi, Al Jazeera reported.
Delhi Chief Minister Sheila Dikshit has transformed Delhi with a modern metro and flyovers, but high prices, poor safety for women and corruption around the Commonwealth Games in 2010 have damaged her image.
Aam Aadmi Party's (AAP) chief Arvind Kejriwal is now more popular than any of his rivals vying to become chief minister of a province of 18 million, and has tapped into a vein of urban anger over the venality of the political class after a string of breathtaking corruption scandals.
Kejriwal, who is set to put his foot in the political battlefield with this election, said that the people of Delhi are ready to fight against corrupt forces.
"Today is a very crucial day for Delhi and its people. Today, the people will root out corrupt forces from the state by exercising their franchise. The politics of the country will change now. I urge everyone to vote. I am going to vote, I am fasting and I will open my fast only when I vote," Kejriwal said.
AAP is contesting all 70 seats in the Delhi state legislature, and said that if it won control, corrupt lawmakers would be sent to jail within six months, every family in Delhi would get 700 litres of water free every day and all water bills waived, and electricity prices halved at the very least.
But a strong showing in its first electoral outing would be an alarming bellwether for the two big national parties on the cusp of a general election, underlining that voters are fed up with old-style politicians and their failure to deliver basic services, from clean drinking water to safer streets for women.