Zarif, Nuclear Team Get Pat on Back from Lawmakers
TEHRAN (Tasnim) – A majority of Iranian lawmakers issued a statement on Wednesday in which they appreciated the efforts made by Foreign Minister Mohammad Javad Zarif and the Iranian team of nuclear negotiators with six world powers in Geneva.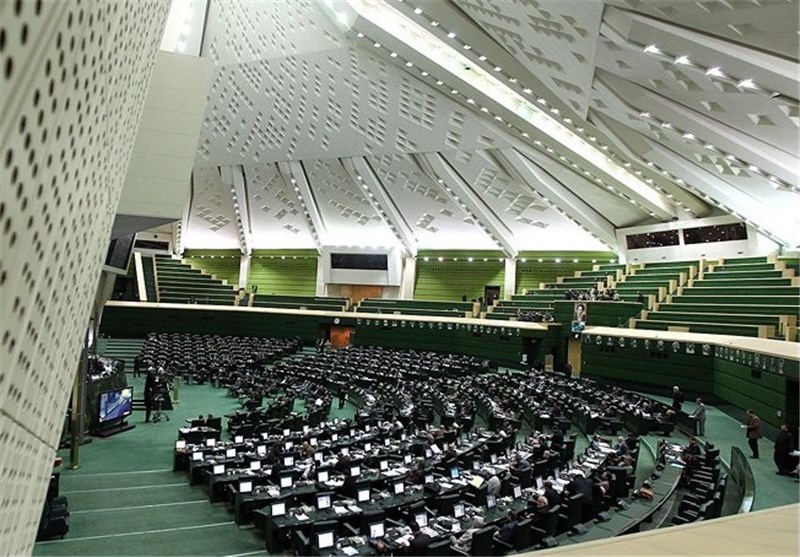 In the statement read out to lawmakers before an open session on Wednesday, 170 of parliamentarians thanked Iran's foreign minister, who is also the country's chief nuclear negotiator, and other members of his team for their efforts which resulted in s historic deal on Iran's nuclear program on November 24.
After the MP read out the statement, the First Vice Speaker of Parliament Mohammad Hassan Aboutorabifard wished for success of the nuclear negotiation team in defense of the Iranian nation's rights and resistance against the excessive demands of the US and its allies.
Under an interim deal signed on November 24 with the United States, Russia, France, Britain, China and Germany, Iran agreed to limit uranium enrichment in exchange for minor relief from western sanctions.
Iran has agreed to the most intrusive inspection and monitoring regime ever imposed on a signatory of the Nuclear Nonproliferation Treaty (NPT), as it will allow the International Atomic Energy Agency (IAEA) to inspect daily its facilities in Natanz and Fordow. For the first time, the country would also allow inspection and monitoring of its centrifuge manufacturing facilities and its uranium mines and mills.
In return, Iran's interlocutors have agreed to impose no new sanctions on Iran and to suspend some existing ones on its trade in petrochemicals, automobiles, gold and precious metals, civil aviation parts, and food and medicine. Iran will also be allowed to access a small part of its frozen reserves in foreign banks.
For Iran the most important point is that the G5+1 has acknowledged and tacitly recognized its right to continue enriching uranium below five percent. Iran maintains that this is no concession but is, rather, recognition of the country's inalienable right under the NPT to enrich uranium on its own soil.
In related remarks on Tuesday, Iran Deputy Foreign Minister for Legal and International Affairs Abbas Araqchi said the country's right to uranium enrichment has been enshrined in recent nuclear deal between Tehran and the G5+1 in Geneva.
"The Geneva negotiations were carried out with a win-win approach and consequently Iran's nuclear rights including enrichment were recognized," Araqchi said.