Ukraine Government Says It Will Not Rule Out Early Polls
December, 05, 2013 - 14:43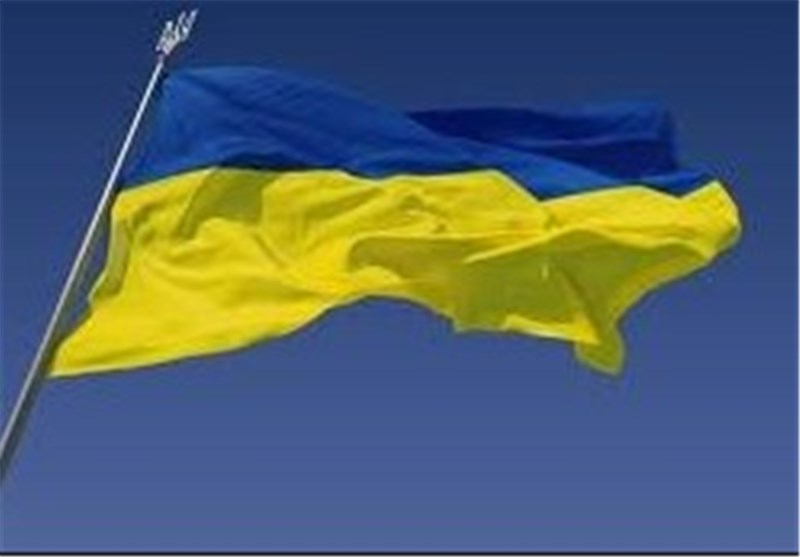 TEHRAN (Tasnim) – The Ukrainian government is prepared to discuss the possibility of early elections, the country's deputy prime minister said Thursday, as protests against President Viktor Yanukovich's decision to abandon a deal with the EU continue to rage.
The Ukraine government has not ruled out holding early elections as it seeks a solution to growing unrest over Kiev's decision to abandon an accord with the European Union, the country's deputy prime minister has said.
"We have to hold negotiations," said First Deputy Prime Minister Sergei Arbuzov when asked by Ukrainian Channel 5 late Wednesday if he considers snap parliamentary and presidential elections a solution to the ongoing standoff by pro-EU demonstrators across the country.
"Then, when there are official proposals, (we have to) discuss them," he said.
Arbuzov, 37, is seen as a key member of the so-called "Family" of close allies of President Viktor Yanukovich who have a strong influence on the Ukrainian leader.
Yanukovich's decision last month to abruptly halt preparations to sign the key political and economic agreement with the EU and focus on ties with Russia instead has prompted two weeks of fierce protests in Kiev and several other Ukrainian cities, AFP reported.
Thousands once again rallied at Kiev's main Independence Square on Wednesday night – where protesters have erected barricades and set up scores of tents – in a show of determination to press their demands for the government to step down.
The government came under further pressure after a trio of former Ukrainian presidents voiced their support for the demonstrators and warned the tensions could be spinning into an uncontainable crisis.