Saudi Arabia Expels 100,000 Ethiopians
December, 05, 2013 - 15:58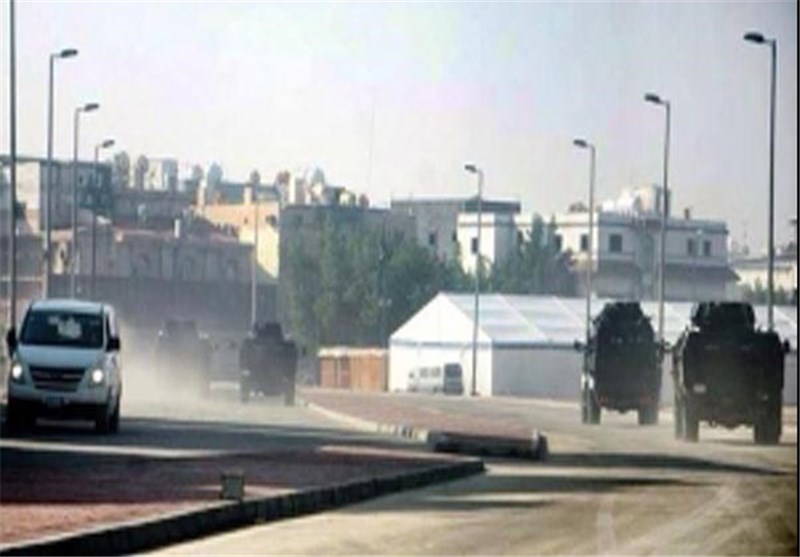 TEHRAN (Tasnim) – Ethiopia's foreign ministry said on Thursday that Saudi Arabia has deported over 100,000 Ethiopians following a violent crackdown against illegal immigrants in the oil-rich kingdom.
Ethiopian Foreign Minister Tedros Adhanom said that up to 50,000 more citizens are still expected to come home.
"Last night arrivals from Saudi reached 100,620," Tedros said in a statement, adding that "all citizens that were detained in Riyadh deportation camps are back".
Ethiopia started repatriating its citizens from Saudi Arabia last month after a seven-month amnesty period for undocumented immigrants expired, sparking violent protests between Ethiopian migrants and Saudi police.
Repatriation efforts have been "successful so far", the foreign ministry said.
"The number is increasing over time," foreign ministry spokesman Dina Mufti told AFP.
The Ethiopian government said three of its citizens were killed in the clashes with Saudi police.
Human Rights Watch has urged Saudi authorities to launch a probe into the violence, and warned of a potential "humanitarian disaster" for workers held in custody.
Dina said the repatriation operation, which started on November 13, could take a couple more weeks to complete.
"Hopefully we will do it as soon as possible... if the current pace continues, it may be it will be in a week or two," he said.
Large numbers of Ethiopians leave the country every year looking for work abroad, often in the Middle East.
Many face poor working conditions, mental and physical abuse, low pay and discrimination, according to the International Labour Organisation.